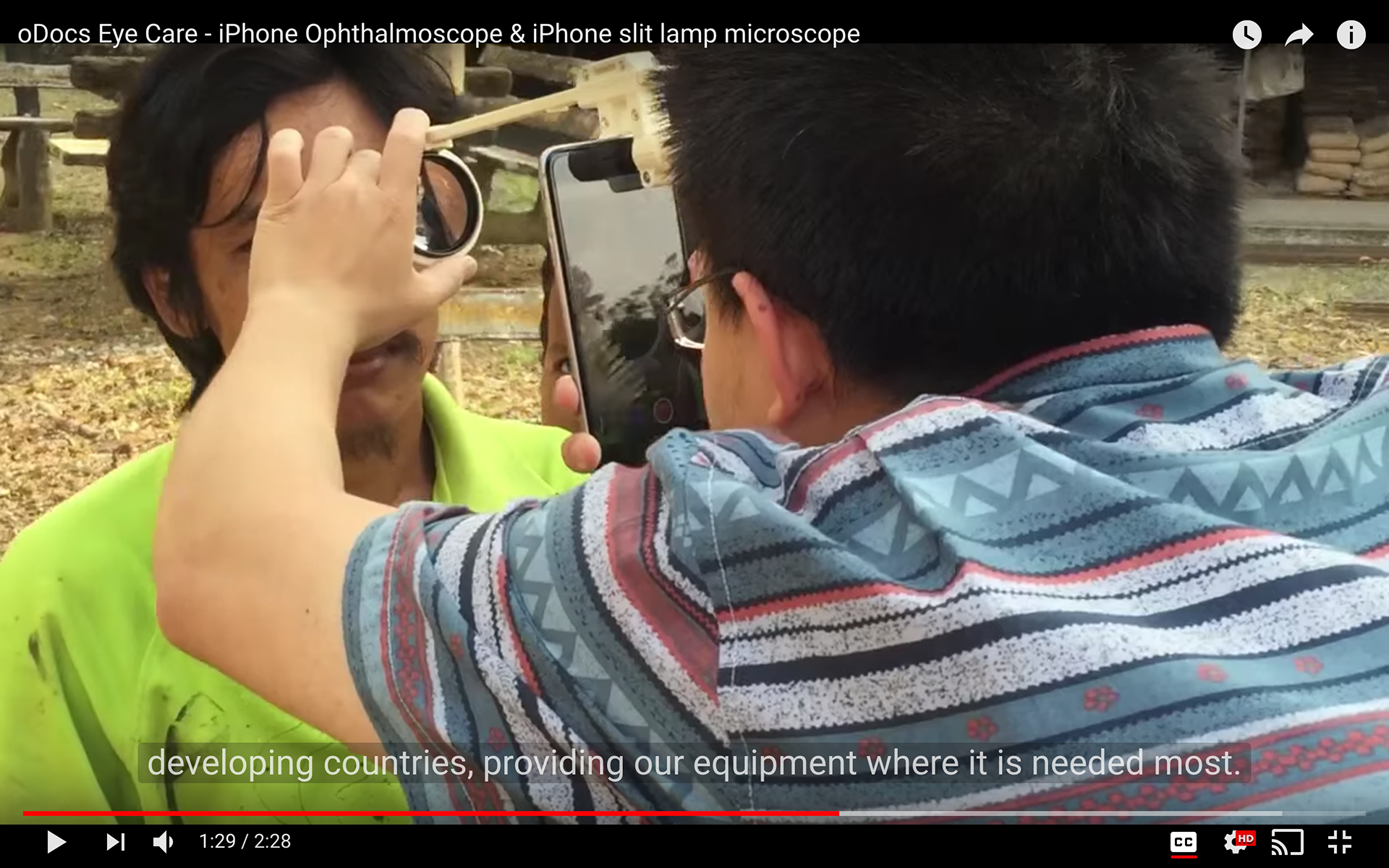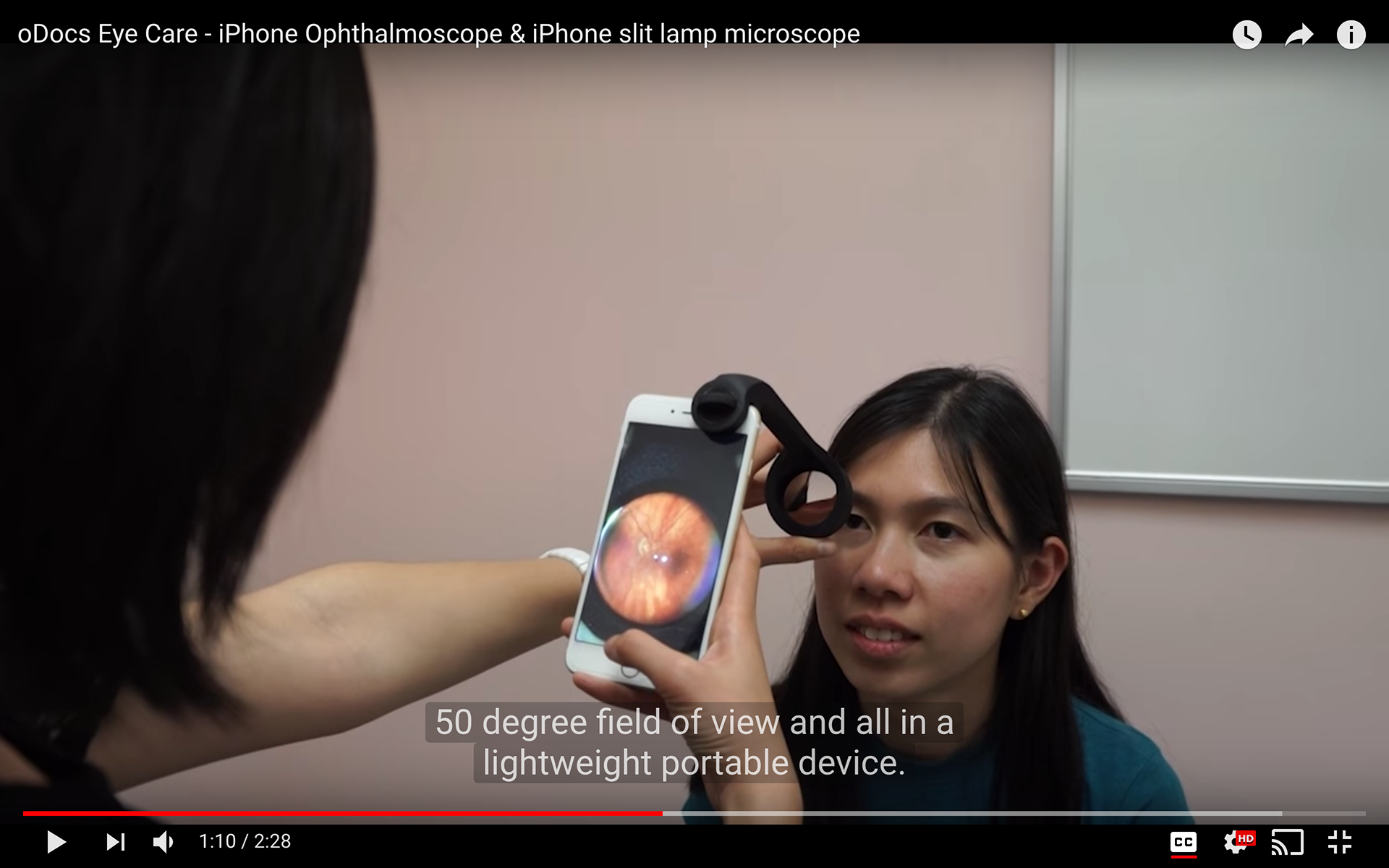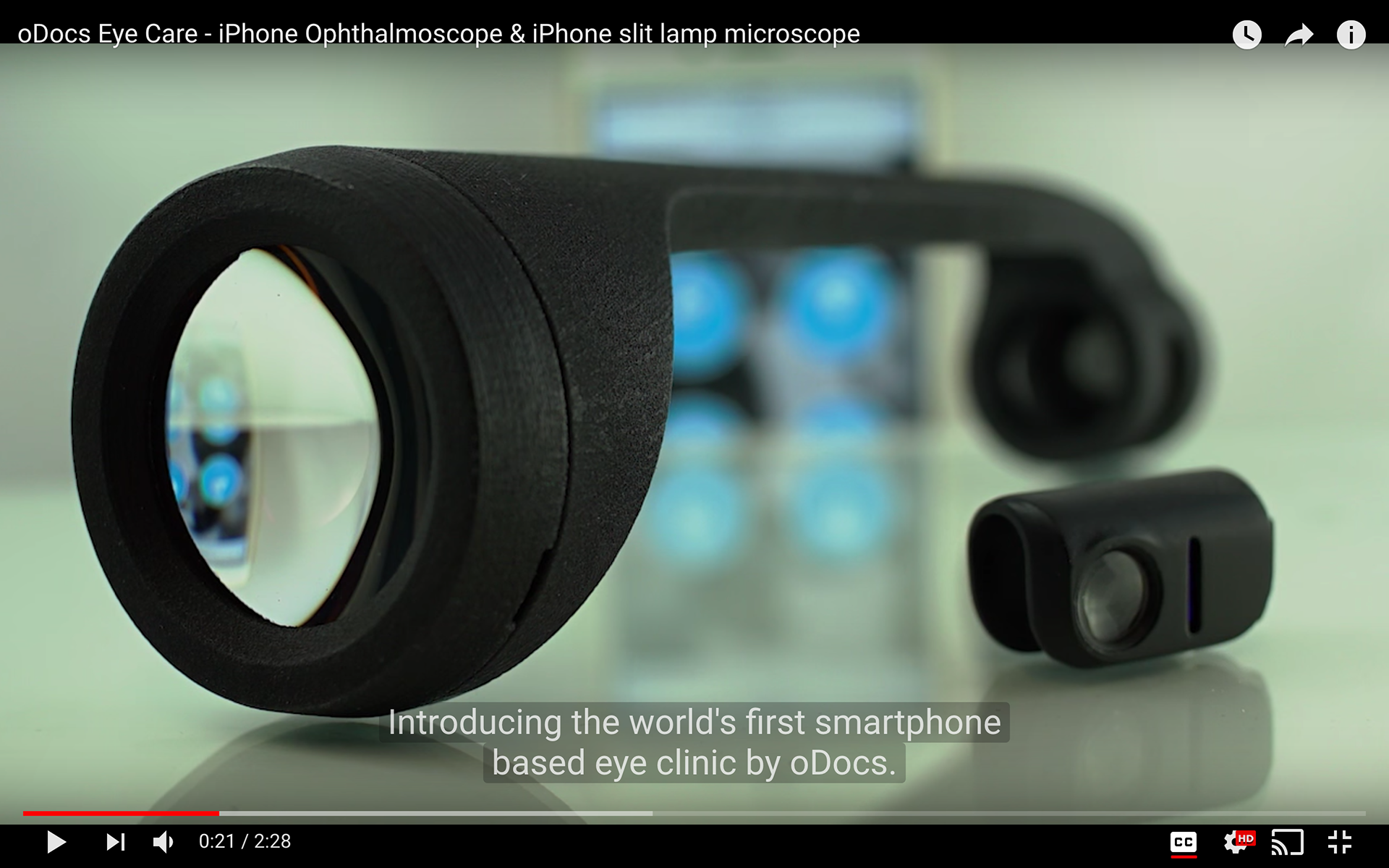 oDocs is a company spun out Dr Hong Sheng Chiong's open source release of a 3D printed fundus camera attachment that was attachable to a range of phones - basically a lens put at a specific distance away by an arm, which got downloaded and used by thousands of ophthalmologists worldwide. I joined oDocs as it was developing a range of newly designed iPhone-compatible visoScope, a fundus camera attachment to scan the retina, and the visoClip, a front of eye slit eye microscope to check for lesions. Hong's mission was to start up a company that would sell these more expensive, professionally 3D printed devices in order to fund the rolling out of cheaper versions to areas without ophthalmological clinics, as he had been attempting to in his outreach trips.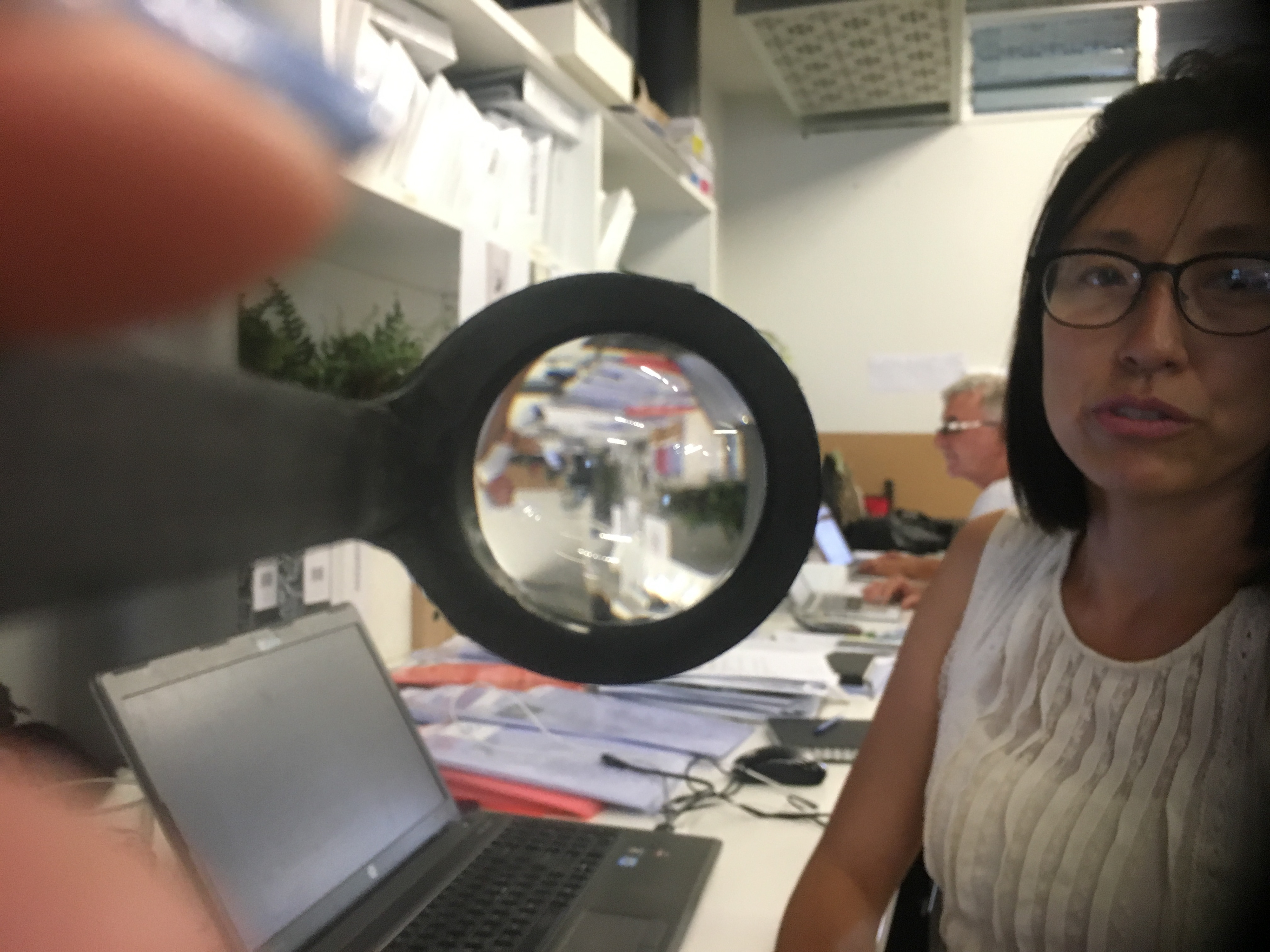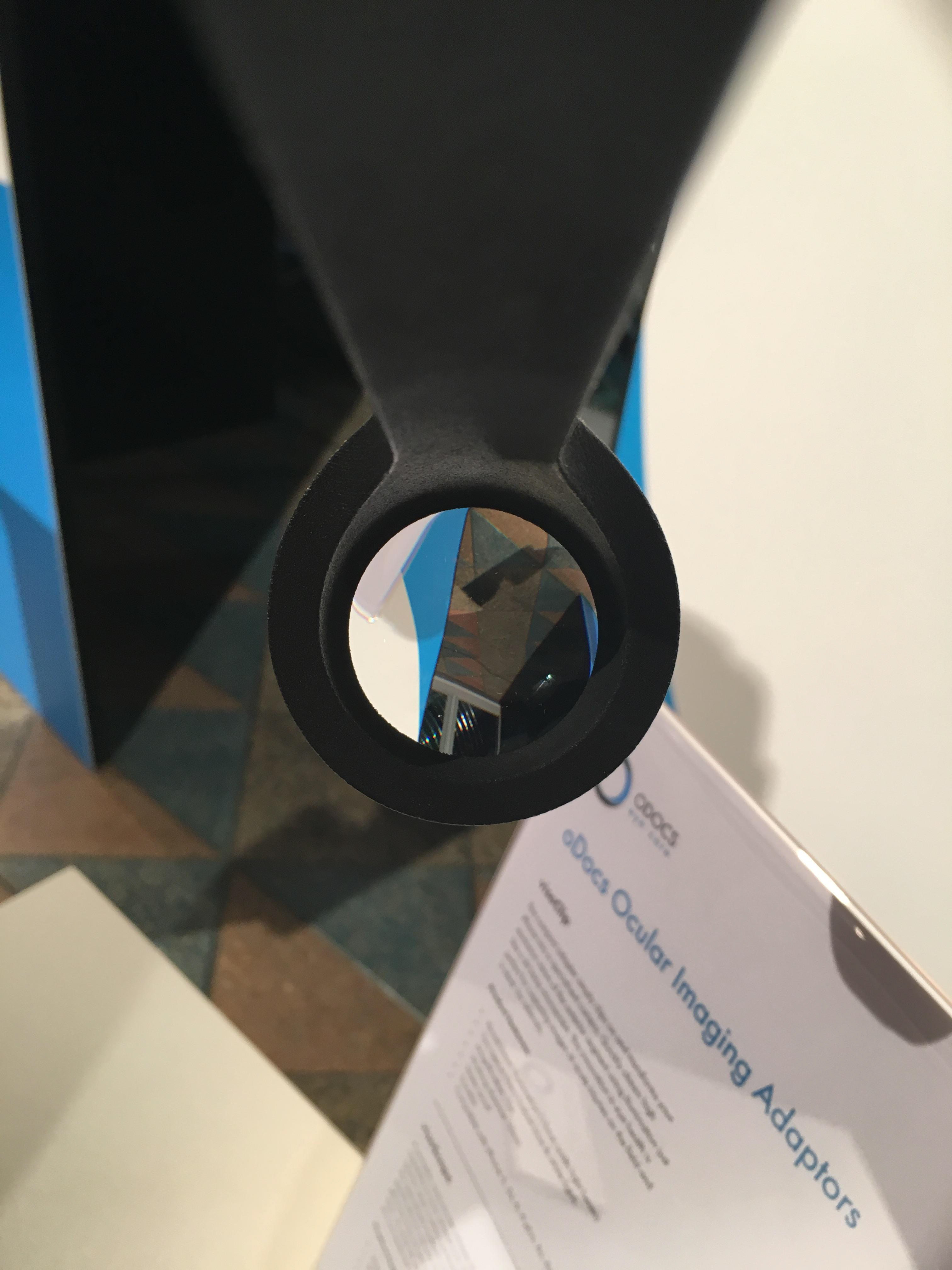 I got scouted to work at this med tech social enterprise right after high school.
Hanna and I had met each other at a function at Vend, a company that the co-founder of OMG Tech! had founded. I was interested in the wisdom she had as a design engineer and reached out later to discuss working at oDocs as a social media intern.

I didn't really do that - I was more involved as a prototyping intern and was just there to pick up any tasks so long as I got exposure to the company's doings and thinkings. I got exposure to tele-health, social enterprise difficulties, consumer testing, , Maori traditional medicine by visiting Marae to perform user tests, open source hardware, the regulations/approval processes, to Solidworks, search engine optimisation, ophthalmology and how to spell it, diabetes related eye diseases, equity/Slicing Pie, and 3D printing which is what I was really interested in the first place. But ostensibly I learned a whole lot more.