Post freshman Summer:
I learned about sub-millimetre tolerances for card, and learned that packaging was actually a non trivial challenge and a super rich world to explore and experiment, and very important for the sake of the safety of the product and experience for the customer.

ok so one of the most annoying things about this project was learning that I had the agency to change the brief according to what I discovered the task really was according to the larger goals, which was to accomodate a widely flexible number of a range of designs, as well as accomodating fabric and hardware components, and batteries and cables. By the end of the first couple weeks, I wrote and redefined the brief and collaborated with the PD team to seek out companies that could fulfil the designs.
I ended up collaborating with Andrew, a BDR Max packaging design consultant to give him my design ideas and sketches, and refine them into prototypes to take back to StretchSense, and alter with finer details to get a final set of box designs of small and large size, with a structural sleeve that we would move forward.
Unfortunately StretchSense went through some deep shit when a large company pulled out of a big manufacturing contract and in the restructuring, StretchSense abandoned plans to fulfil the packaging project.
What was so interesting about this company was that everything was in-house - at the time, the flexible sensor garment company had its manufacturing - consisting of printing and sewing, finances, chemical engineering, coding and algorithm team, sales, marketing and product design all under one roof, so I was able to interface with all the peeps, and understand the whole product development cycle.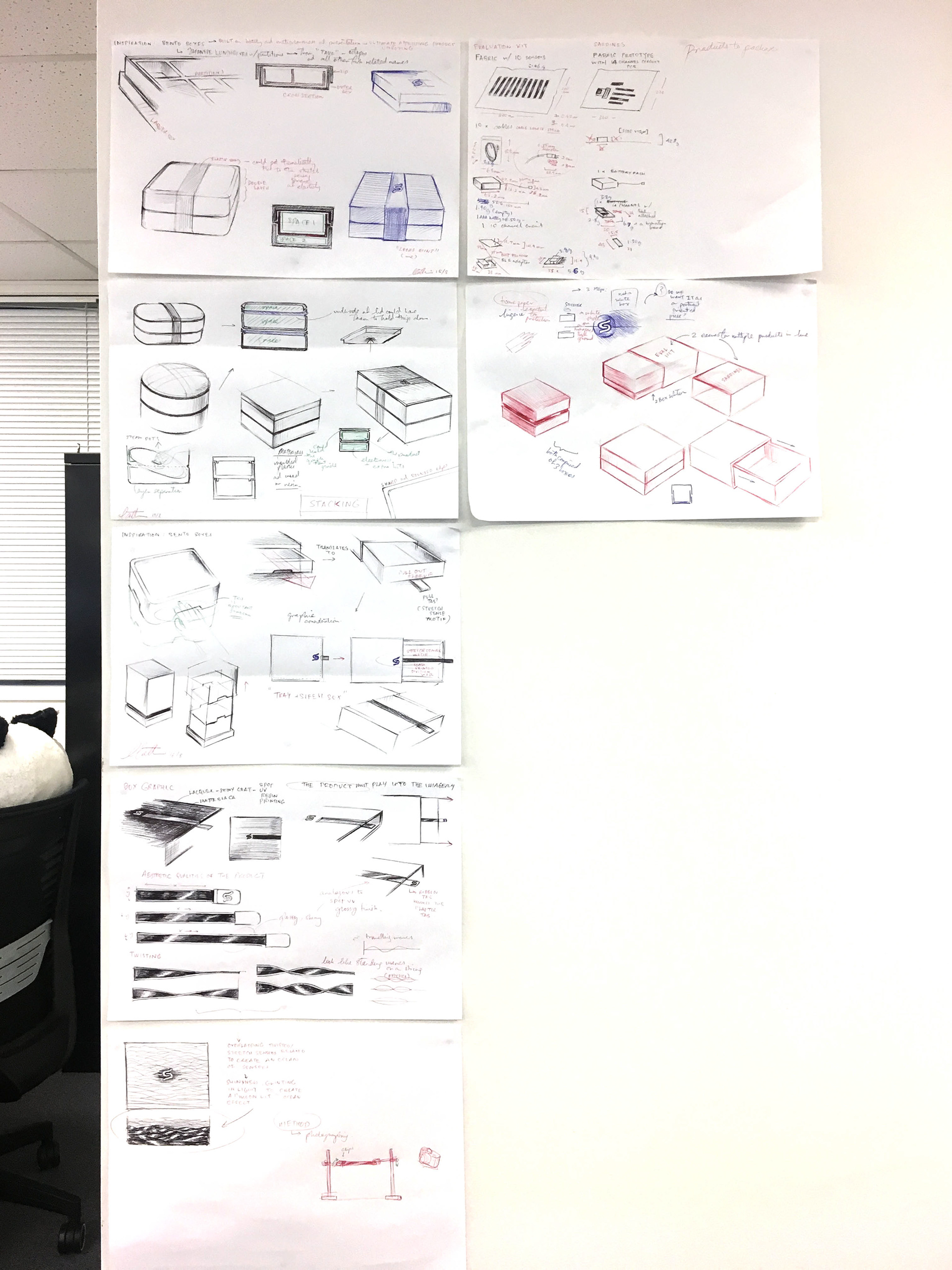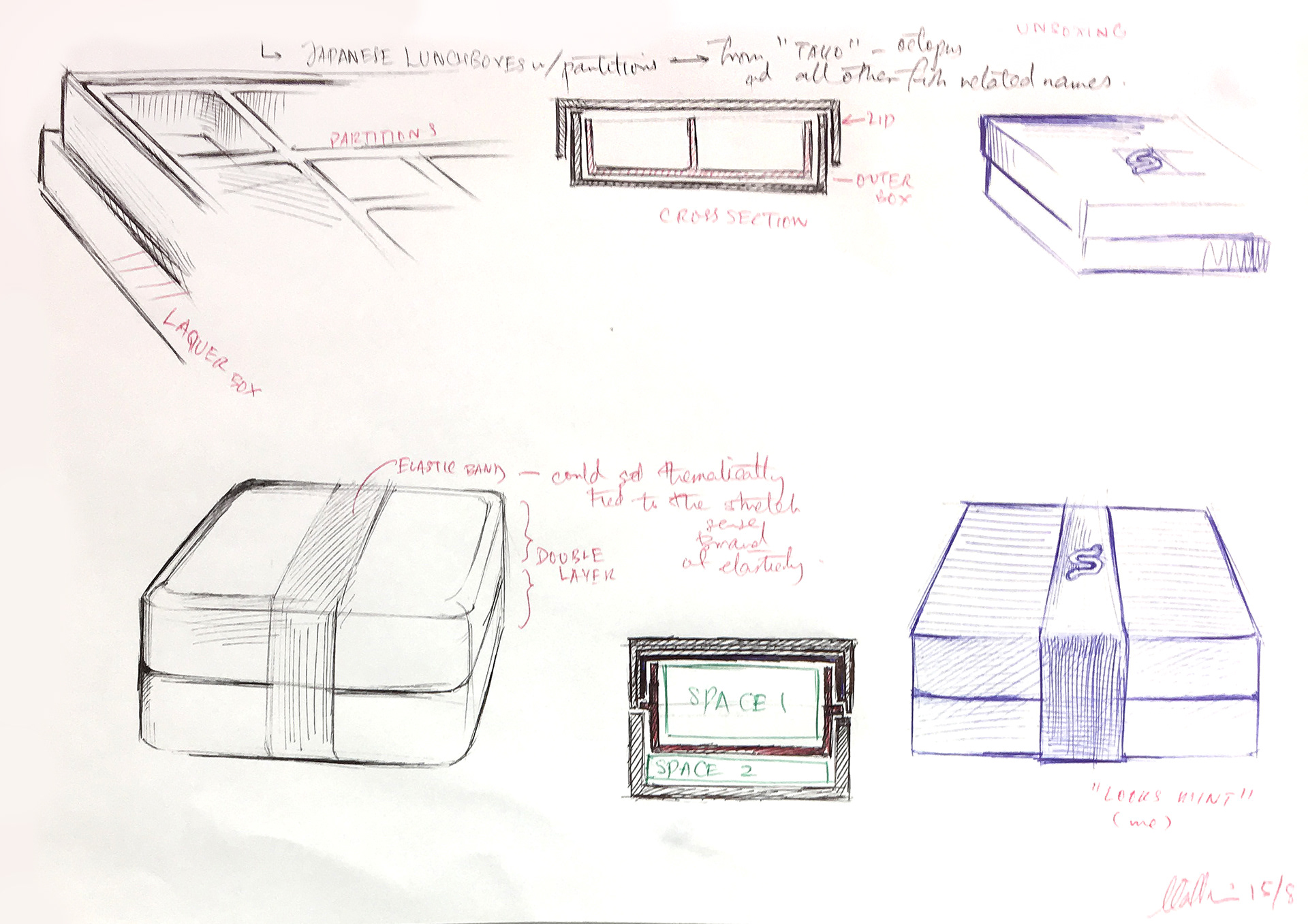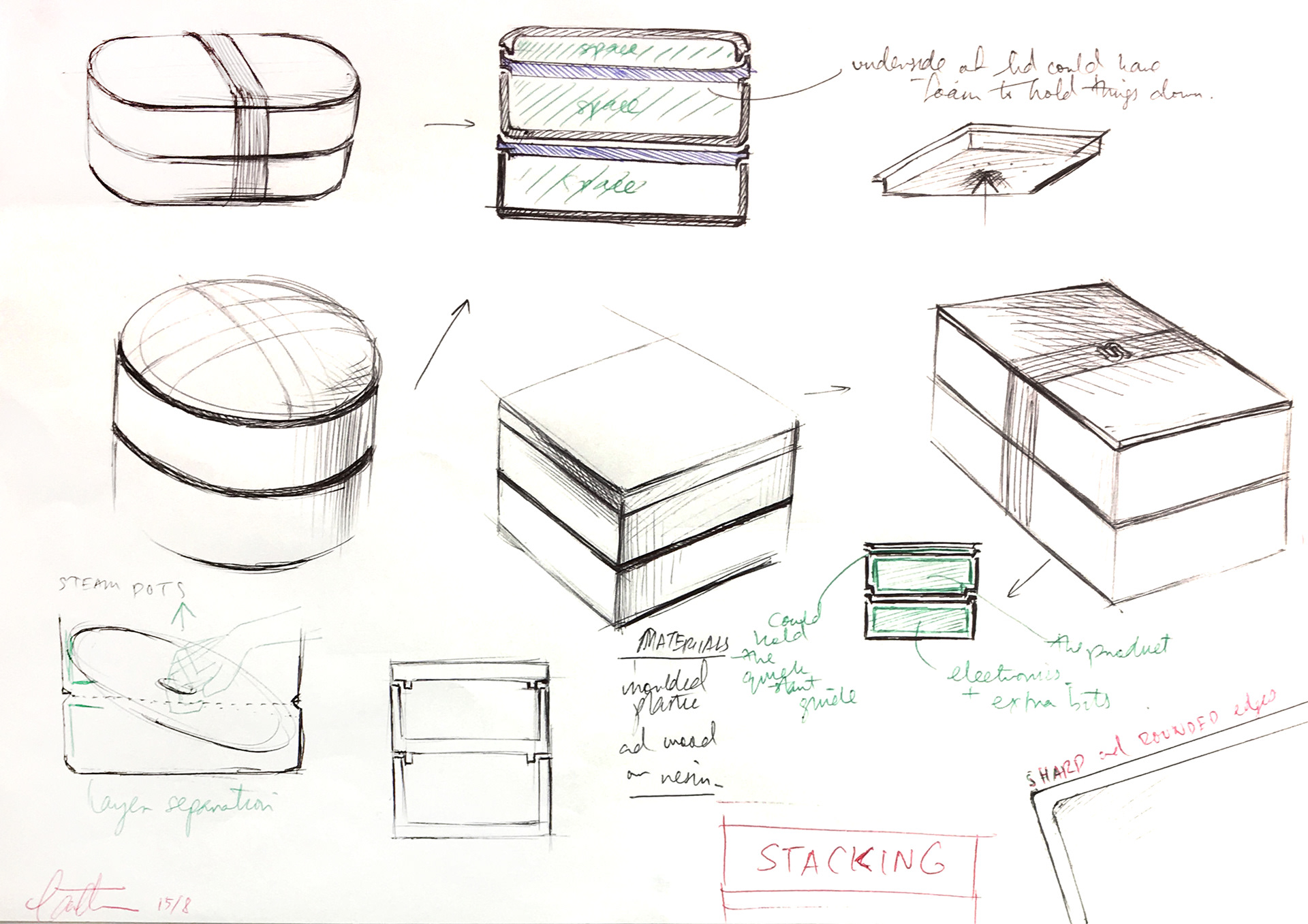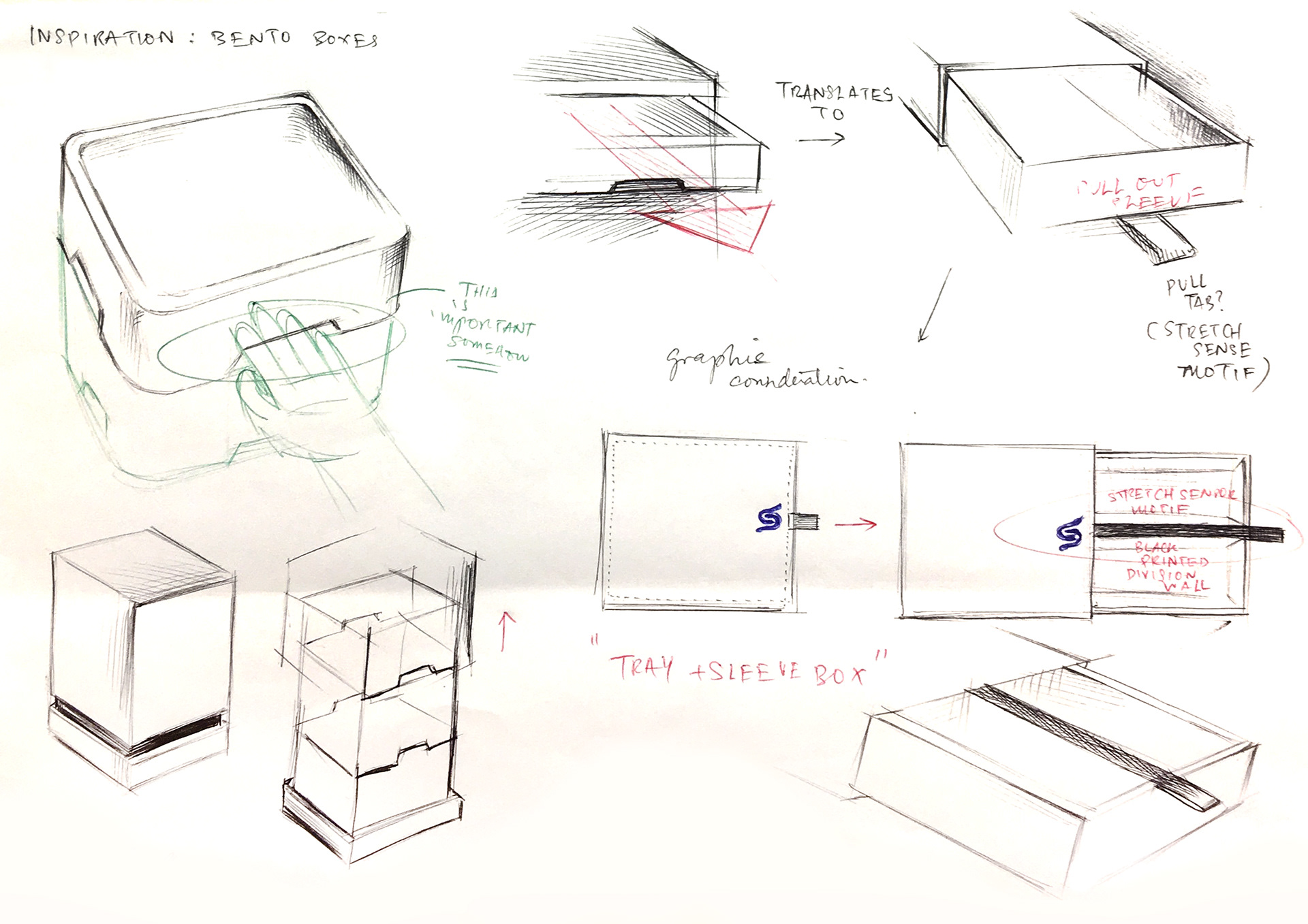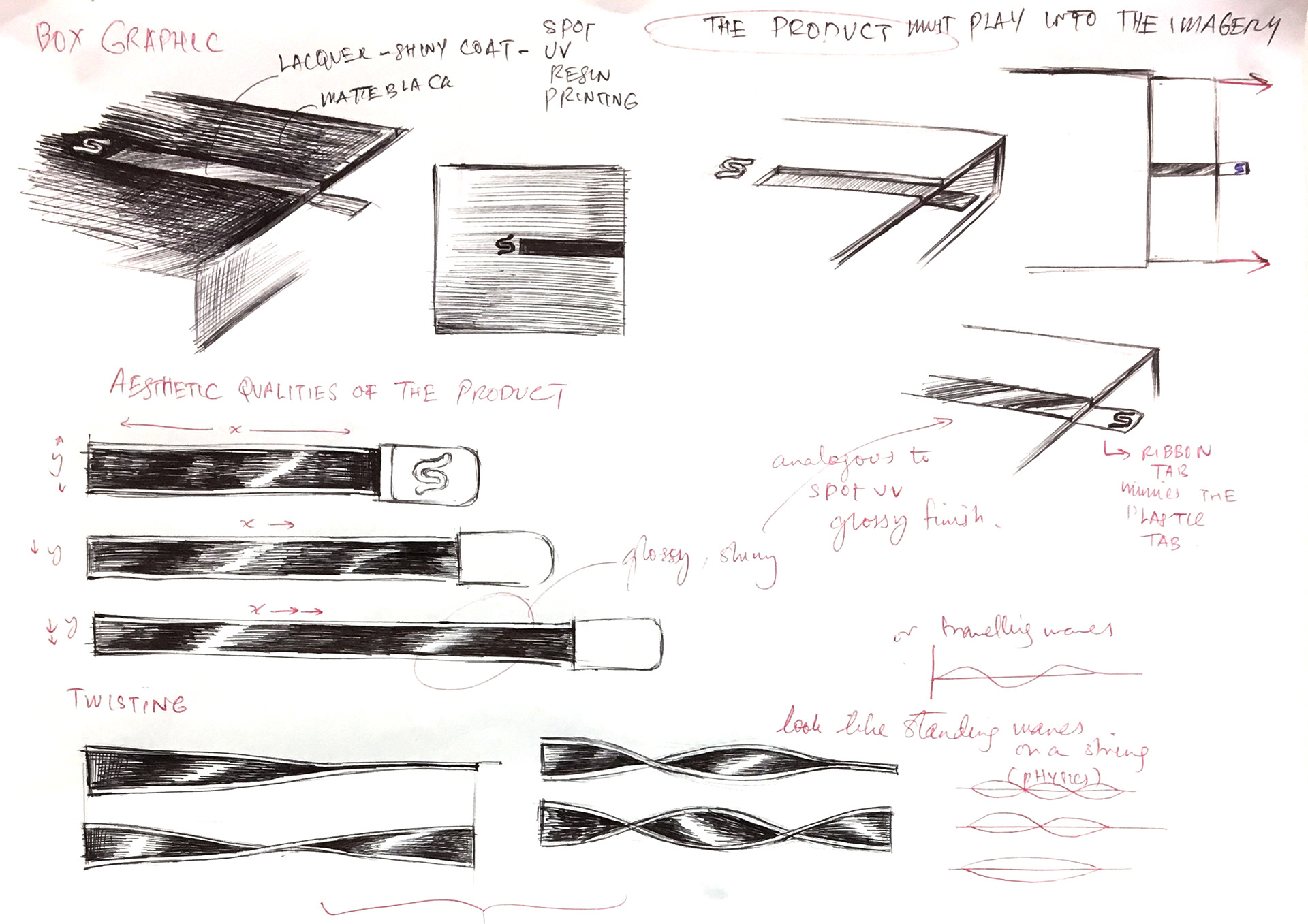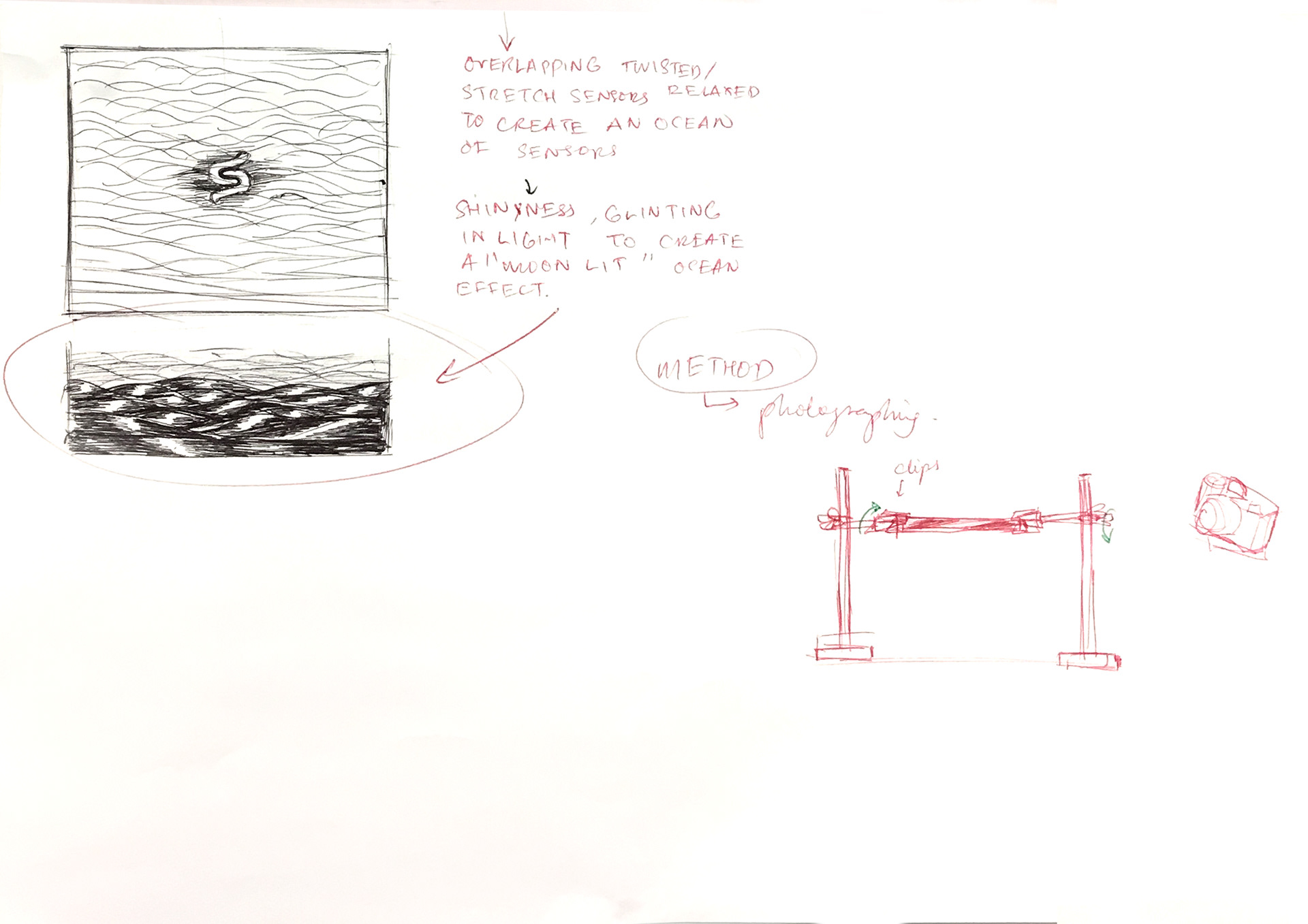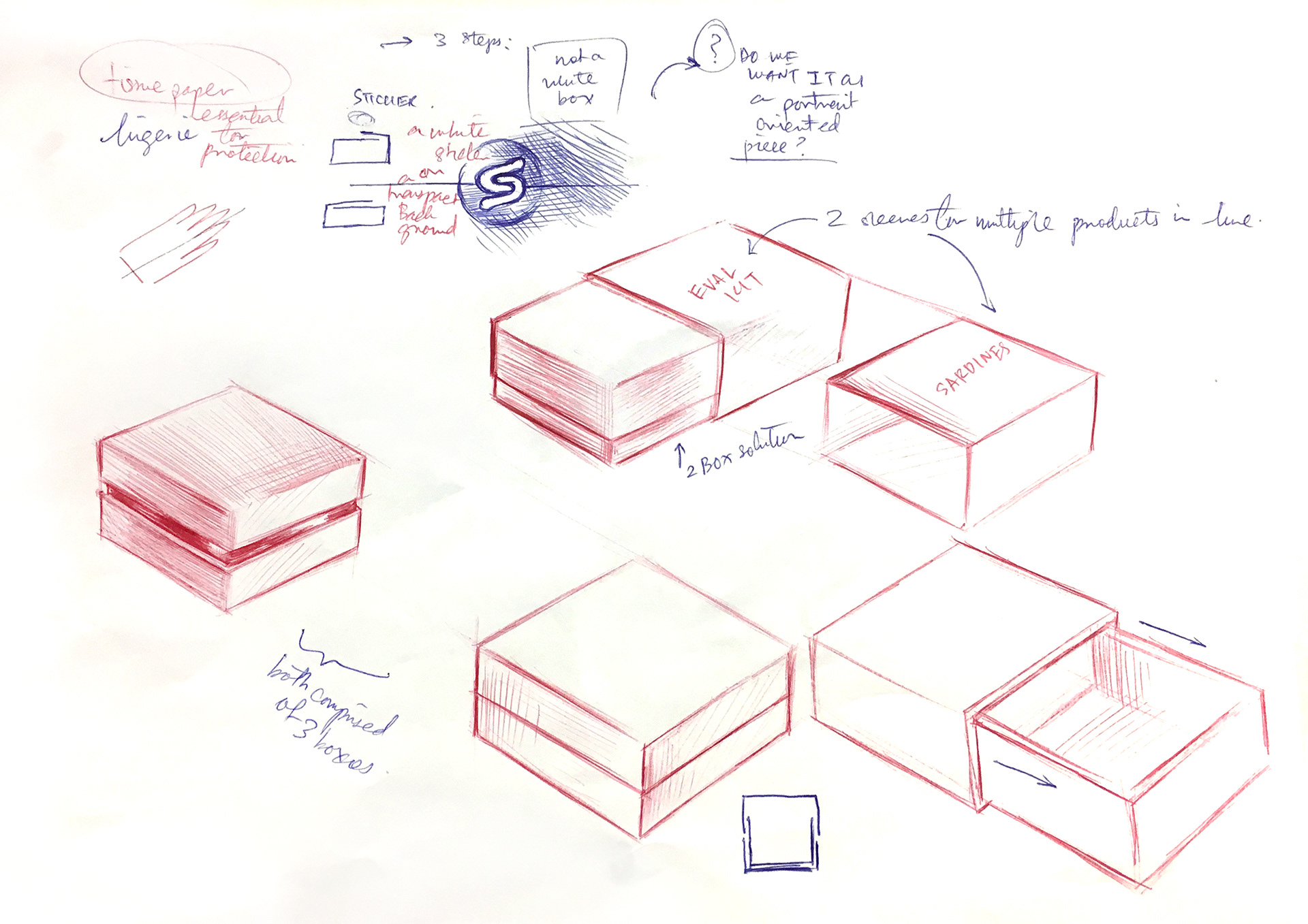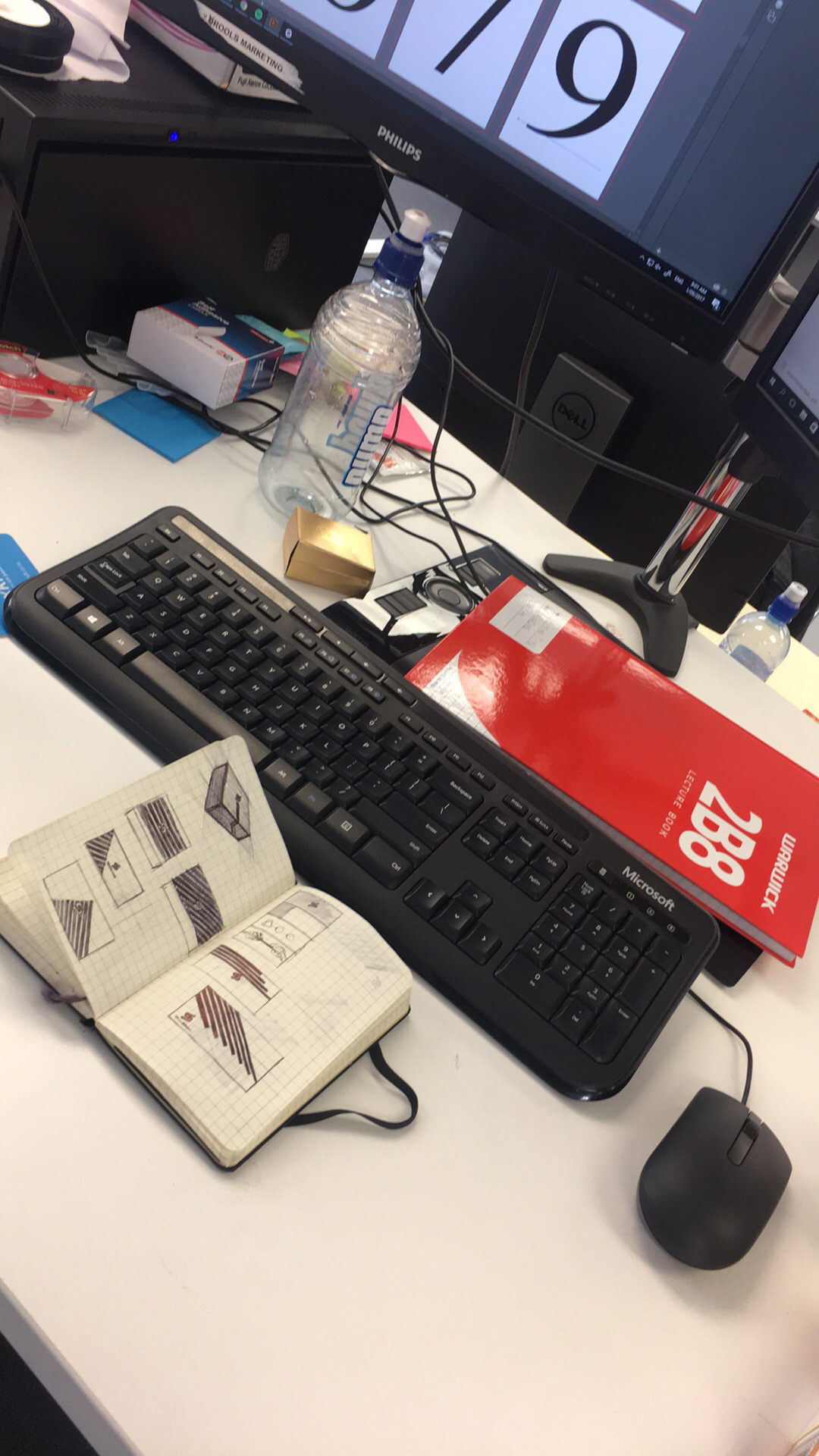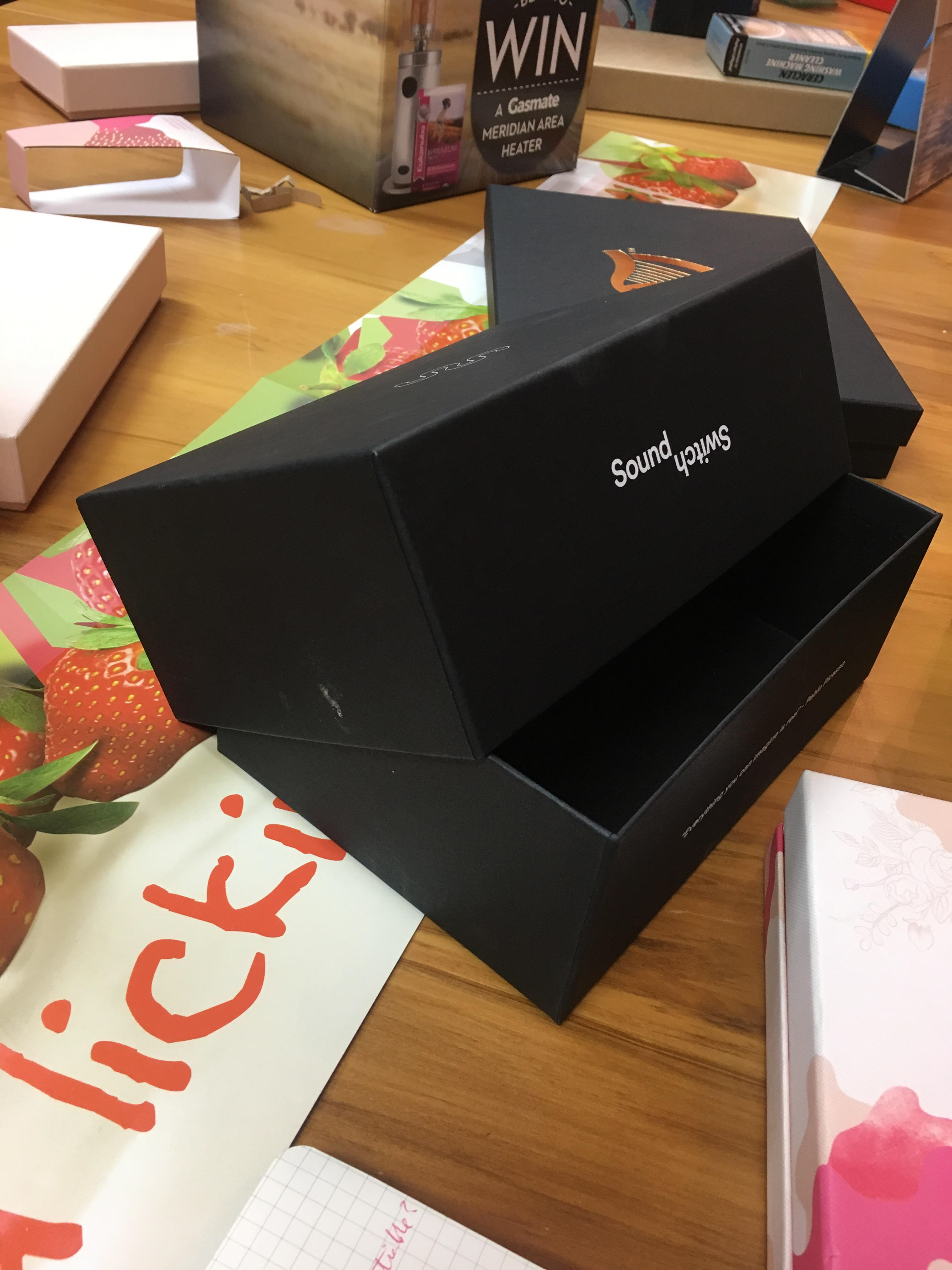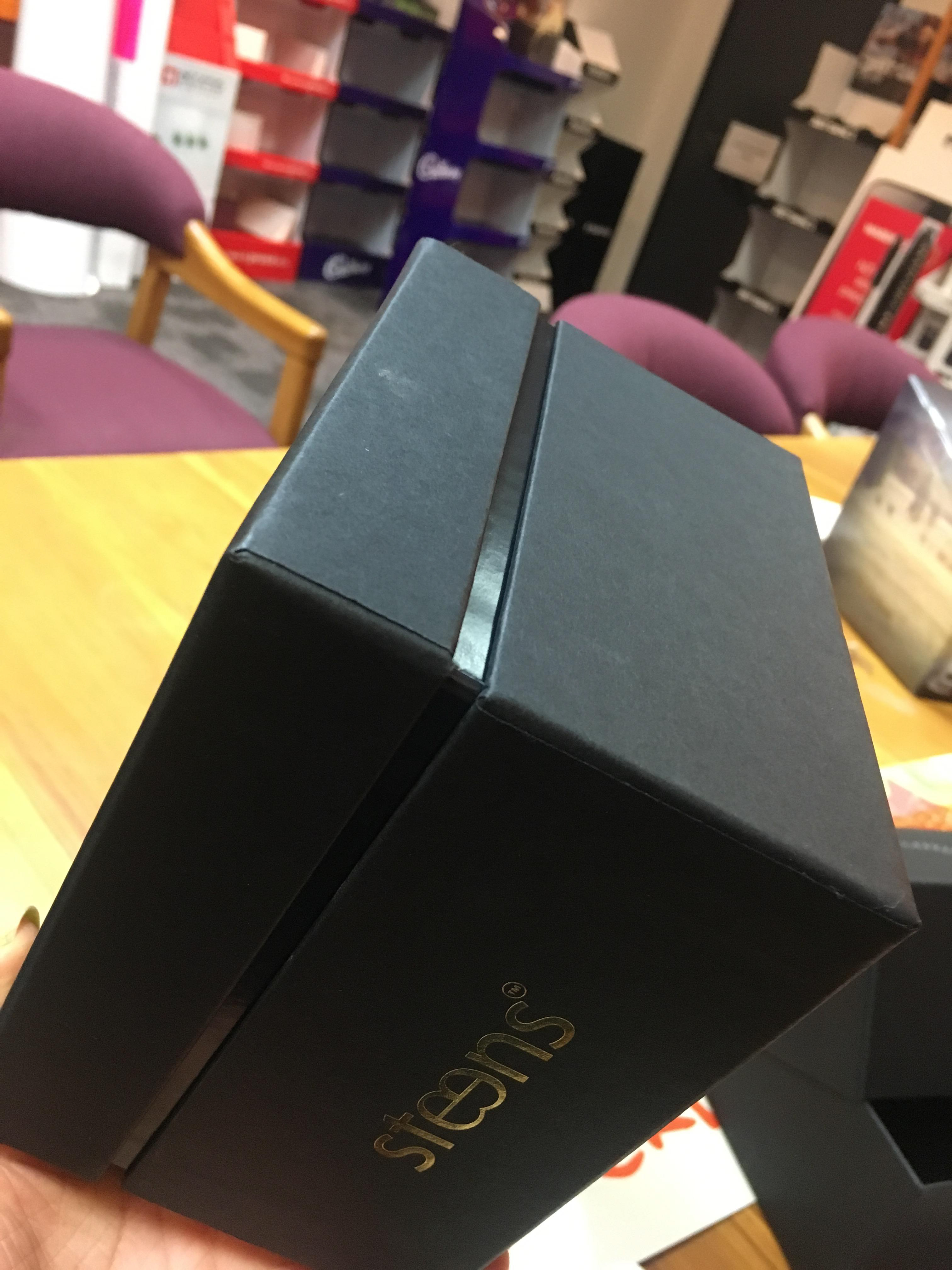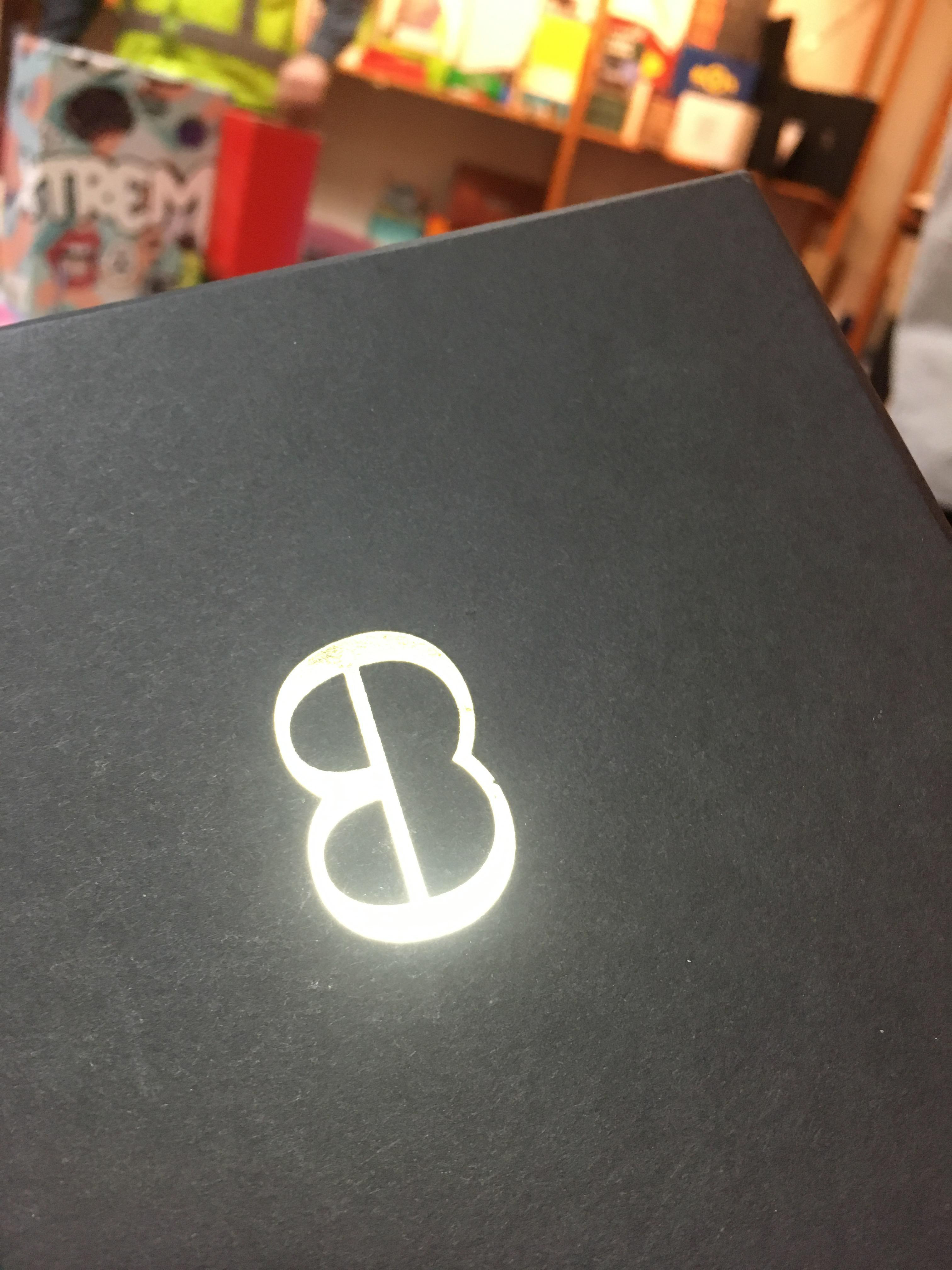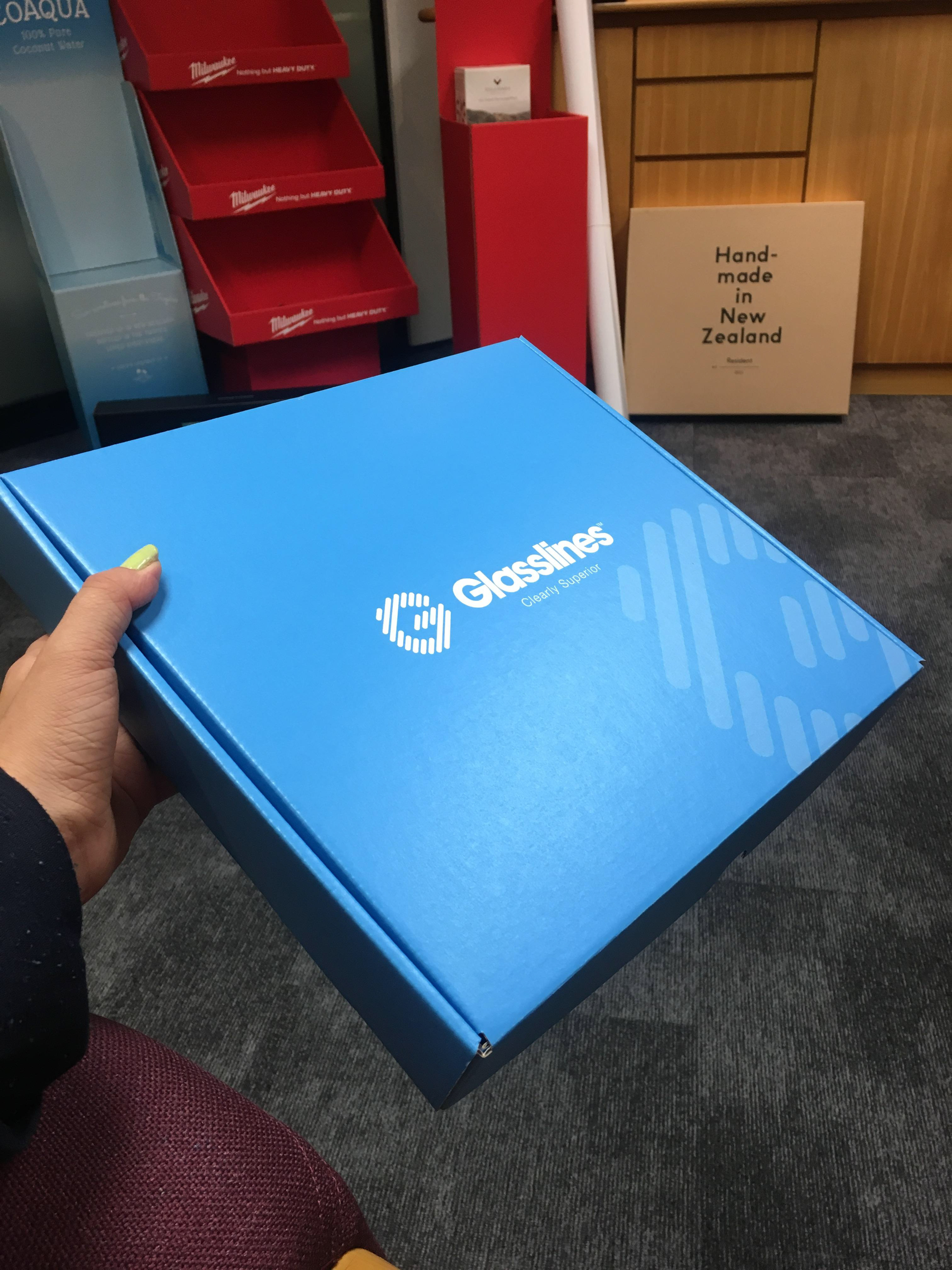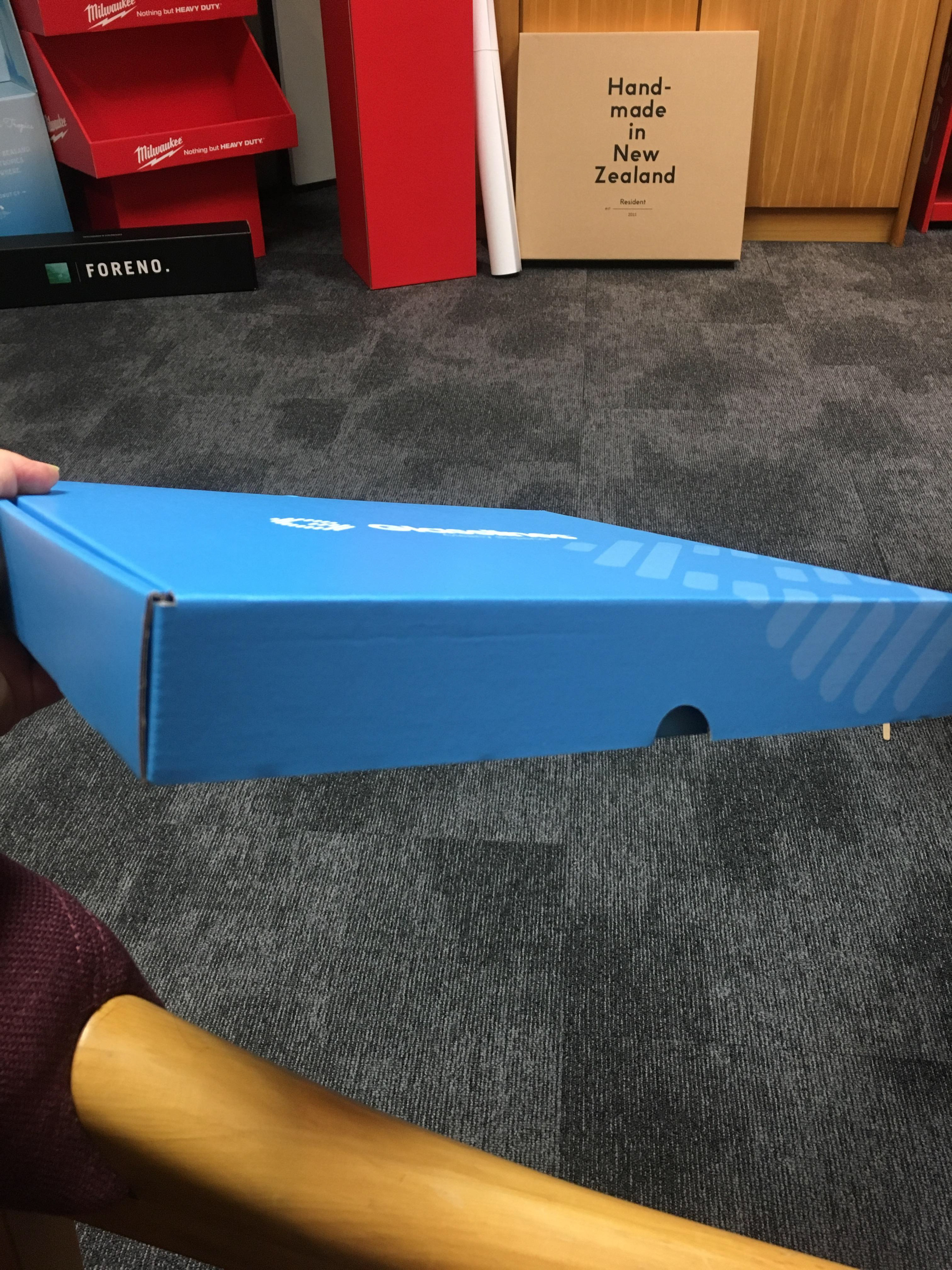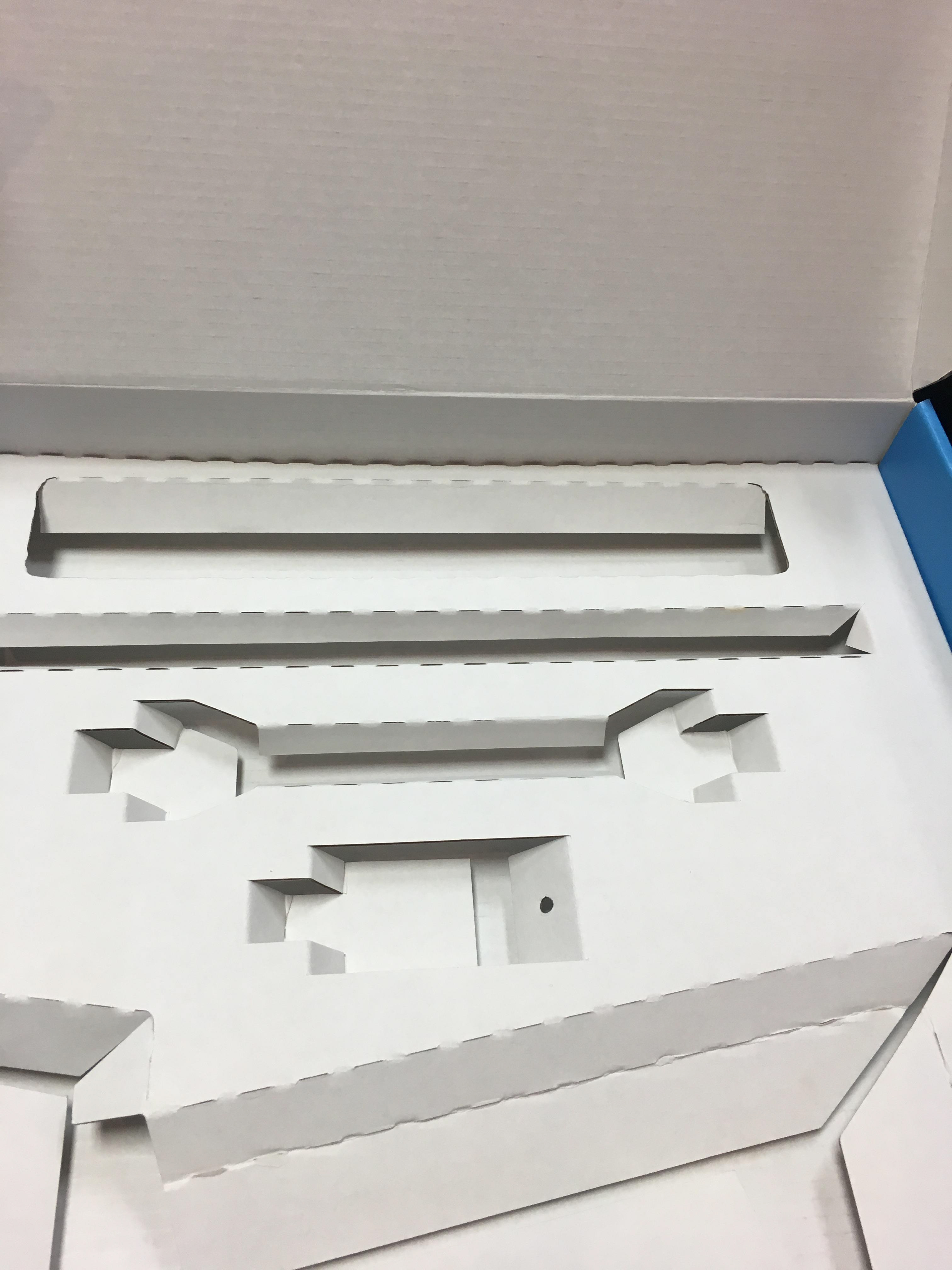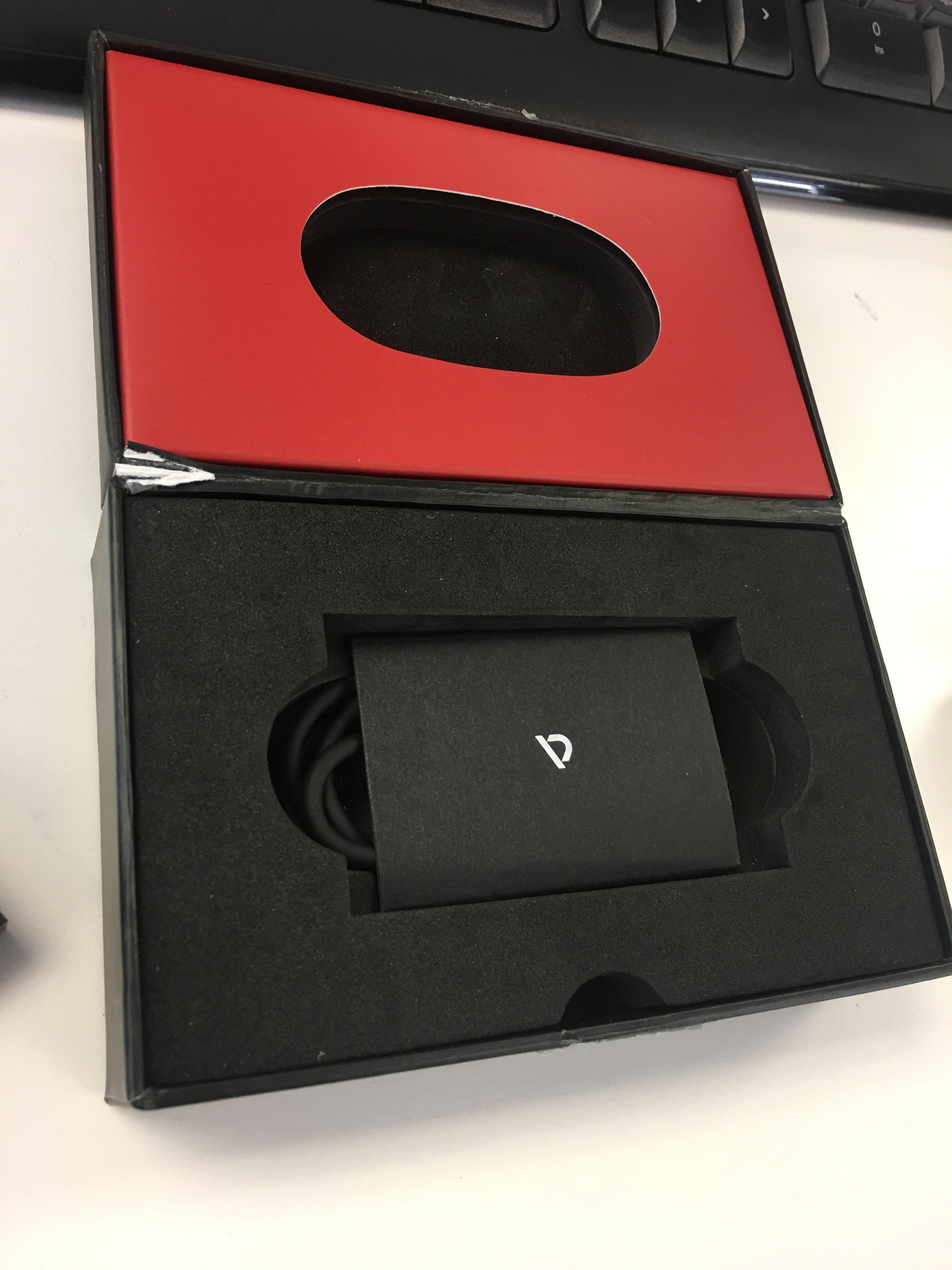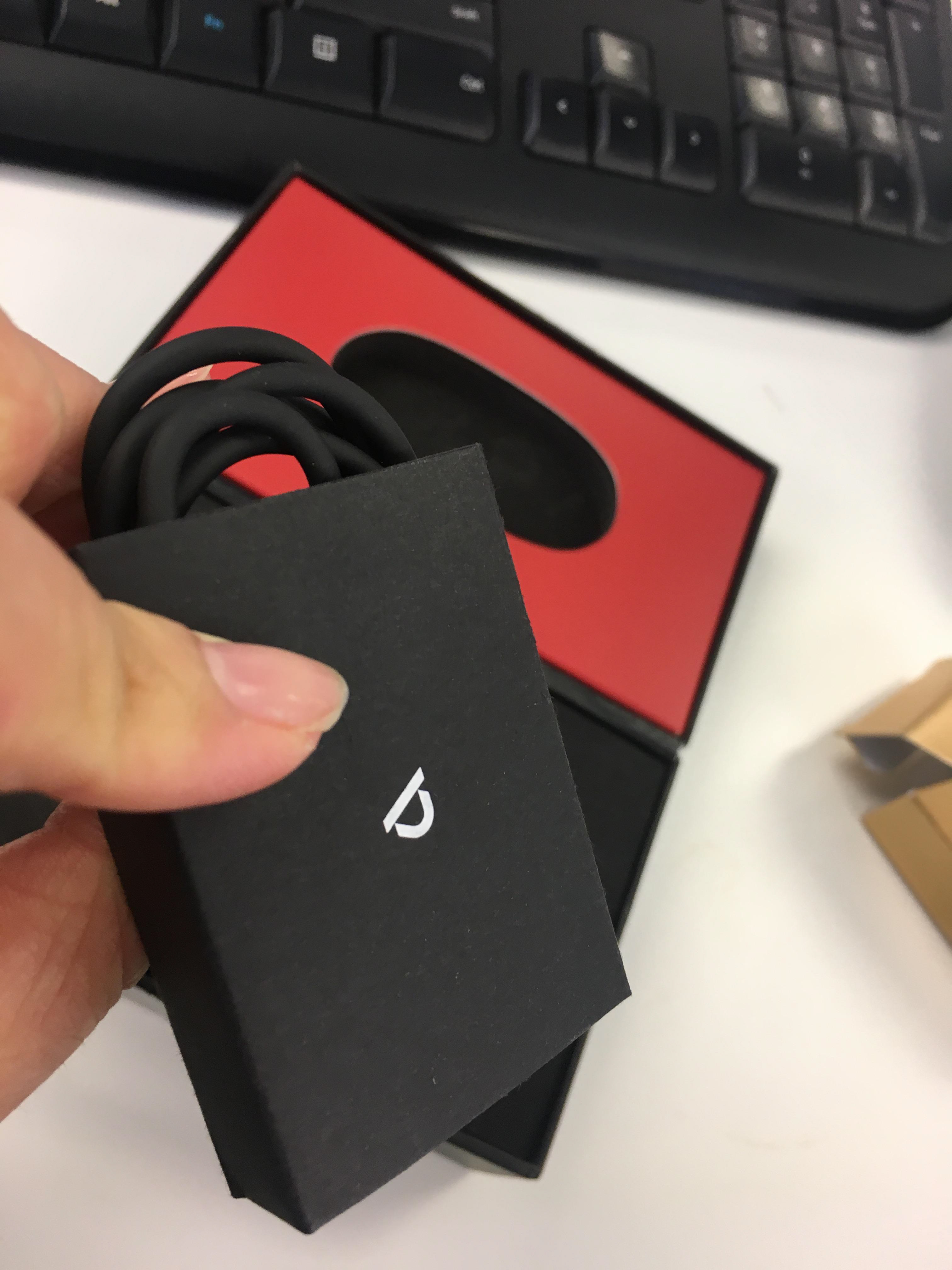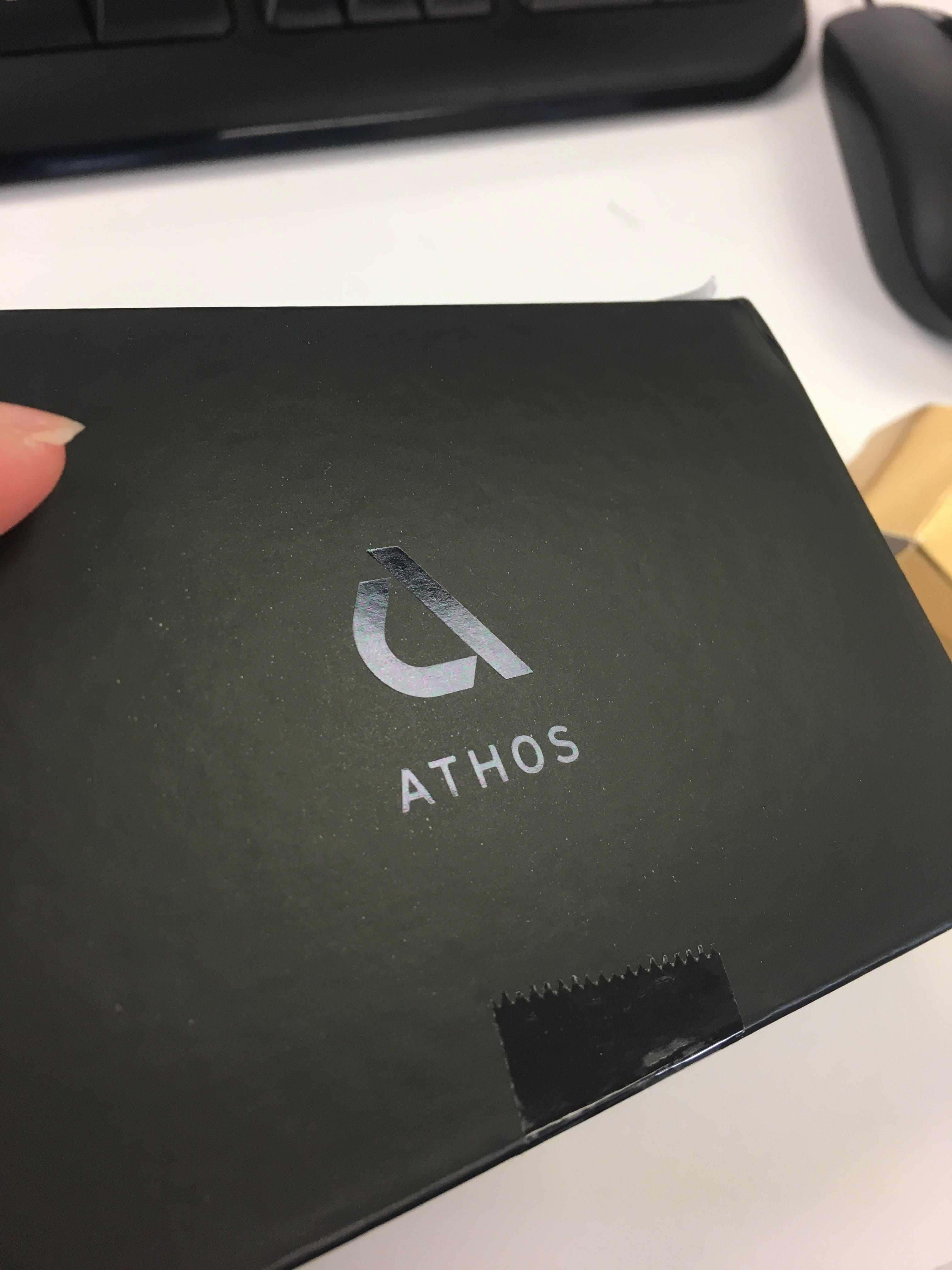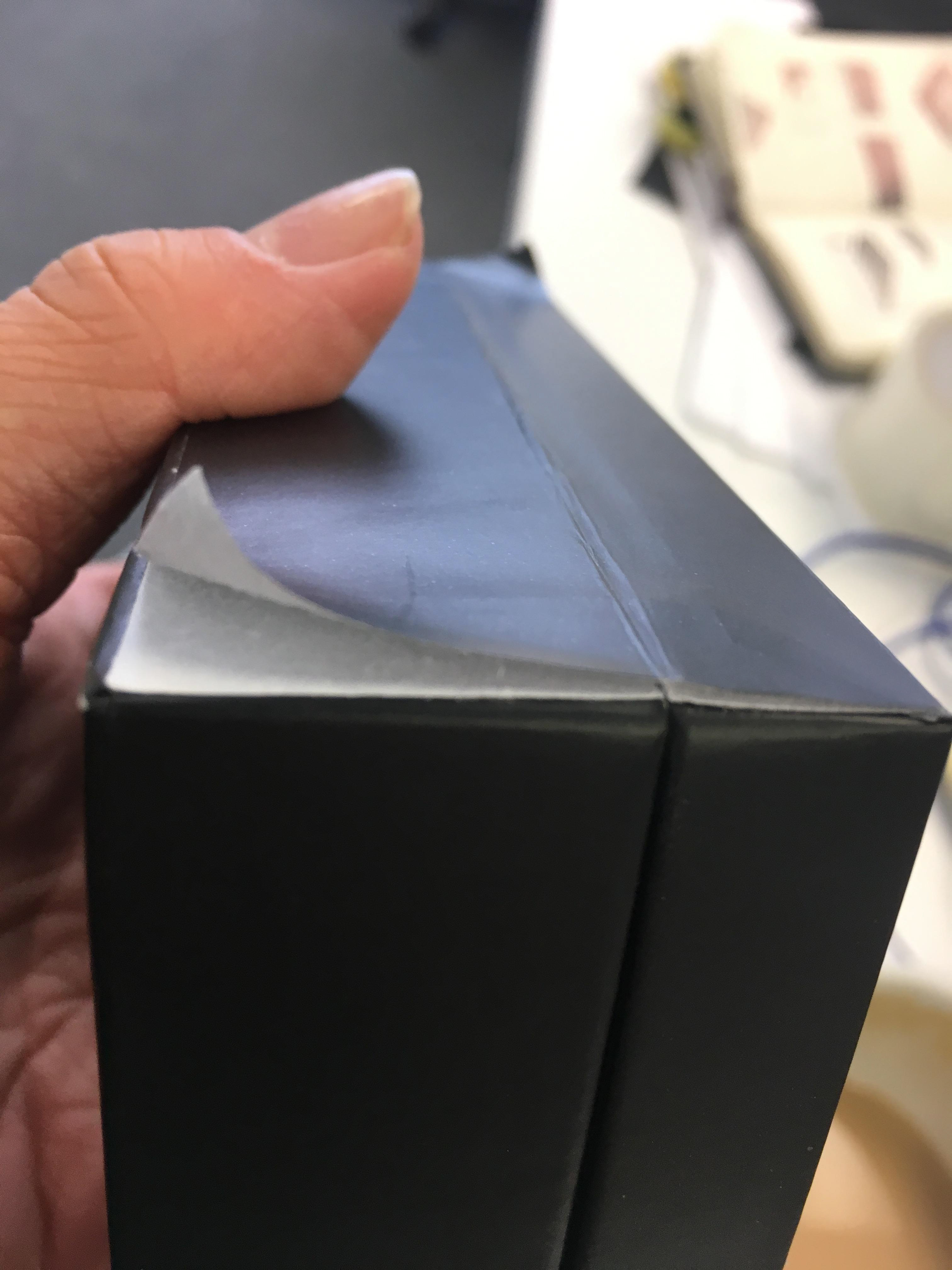 Understanding what's good, what's slick, and how things are constructed.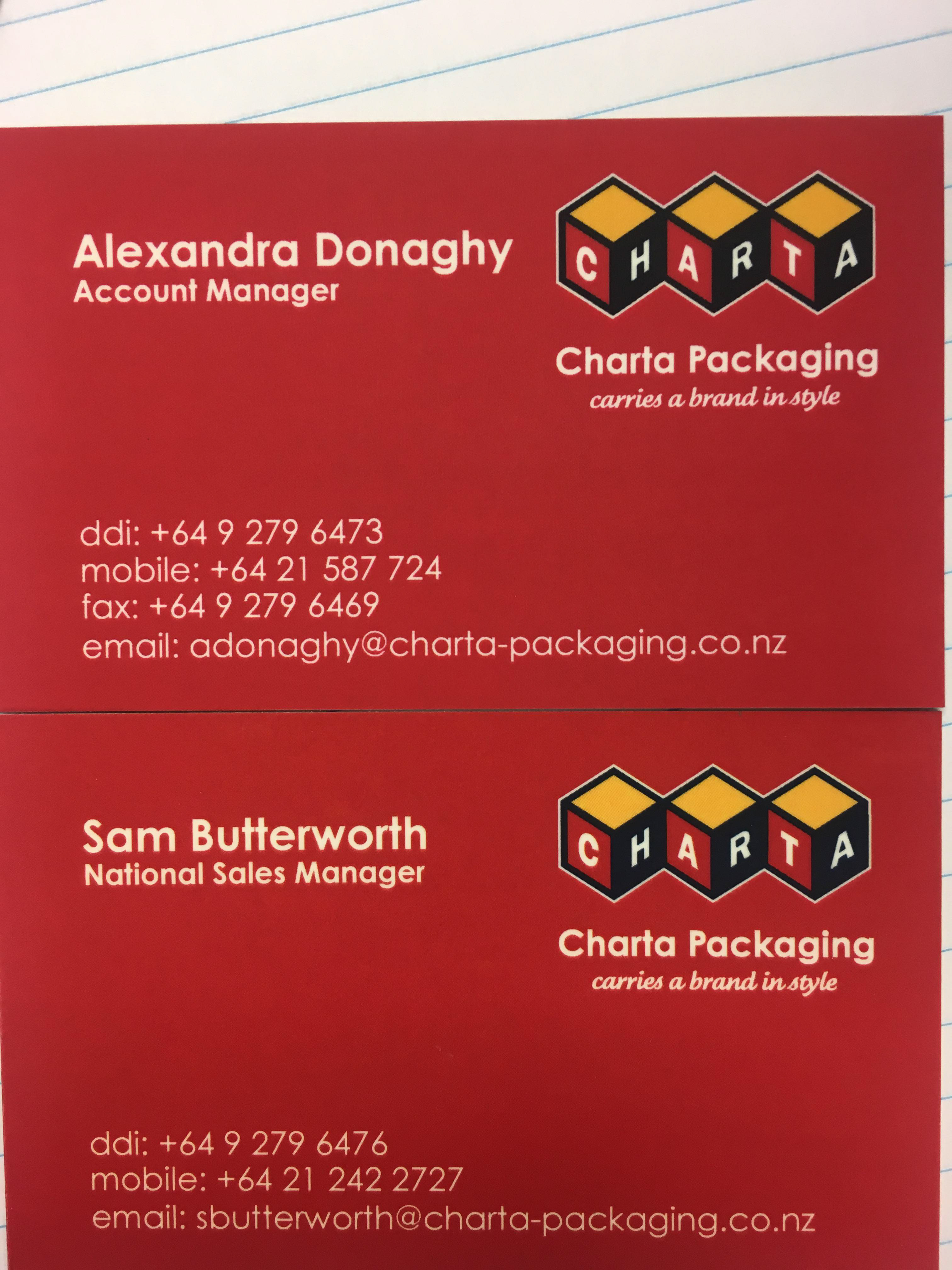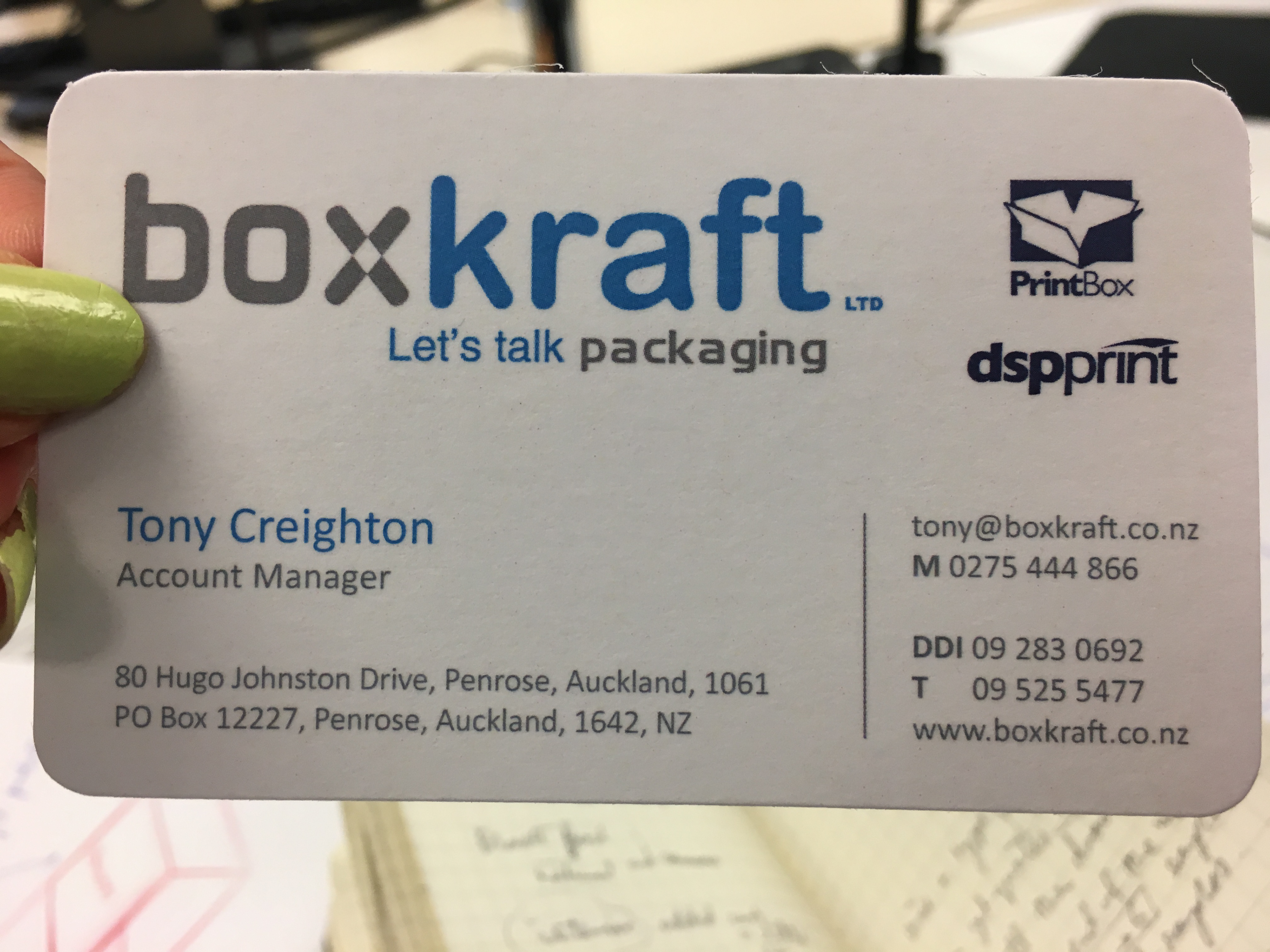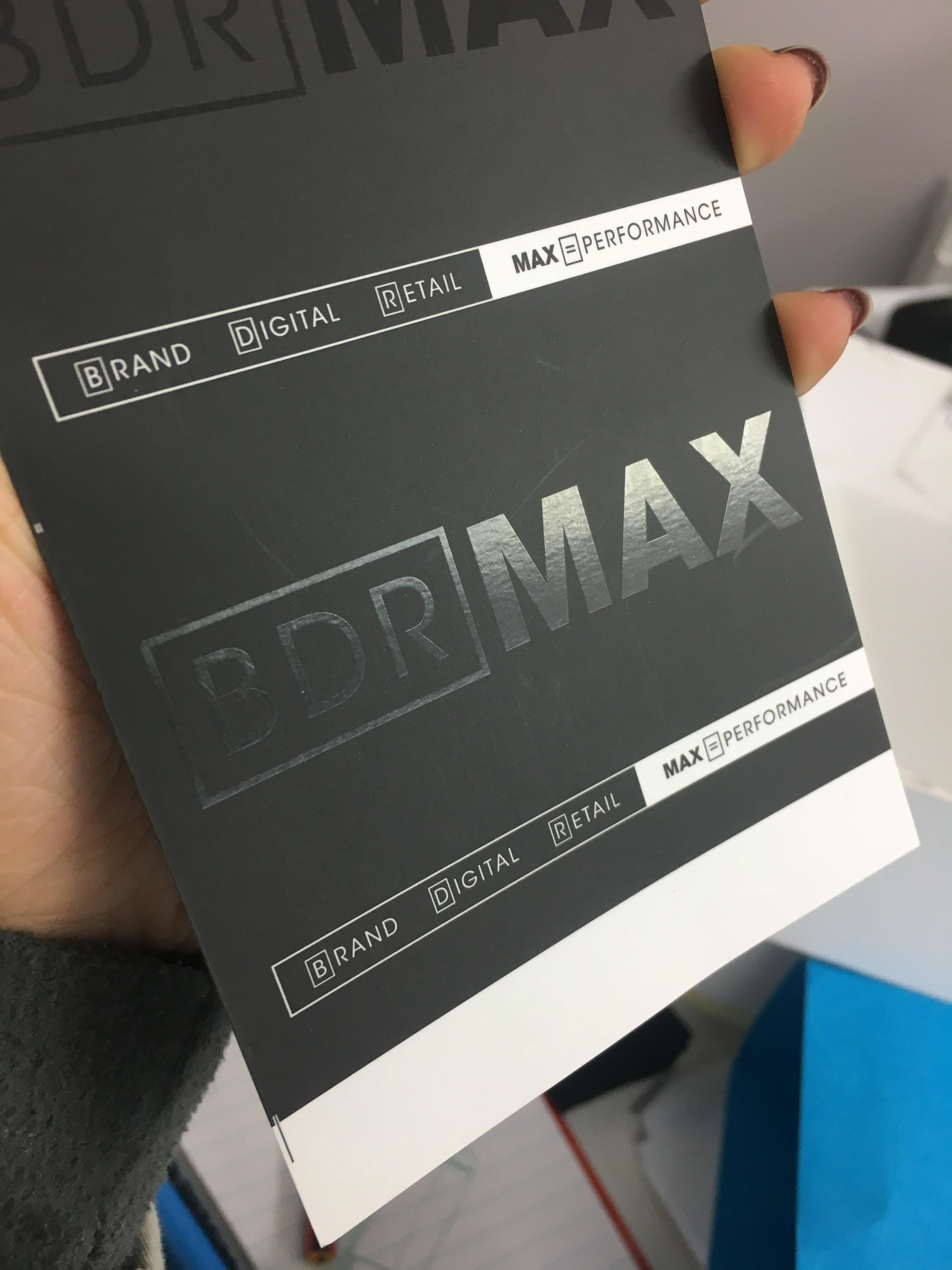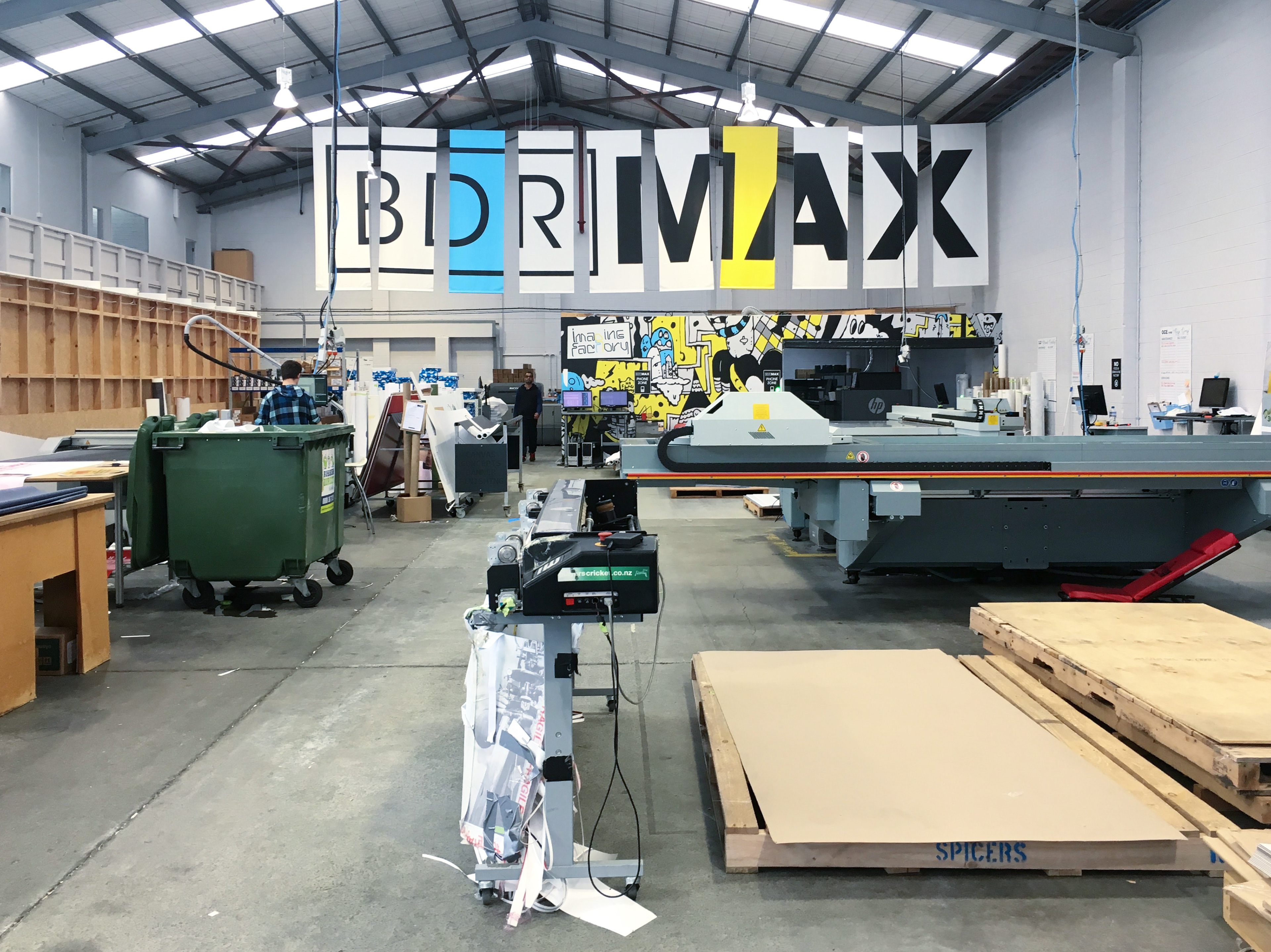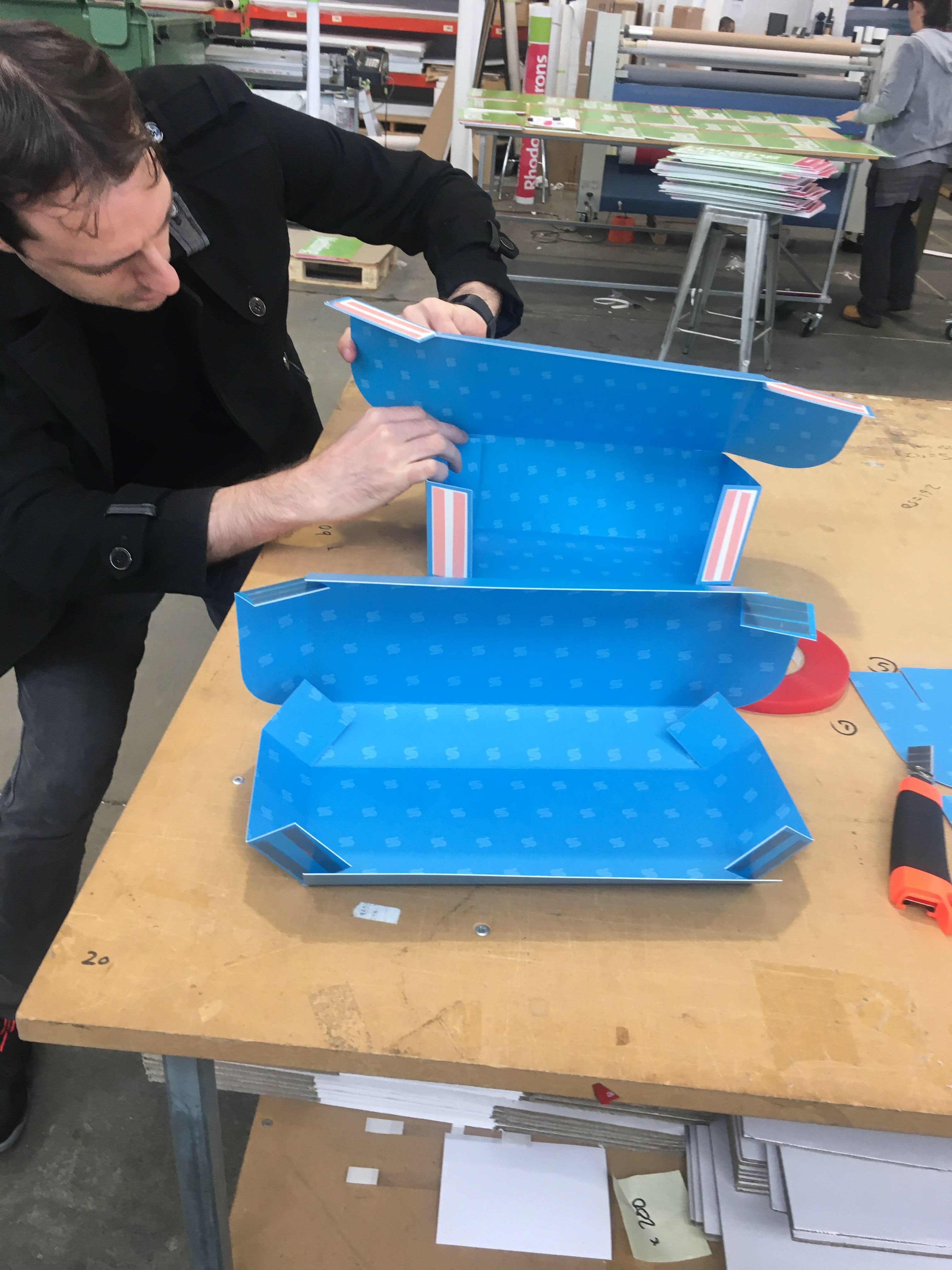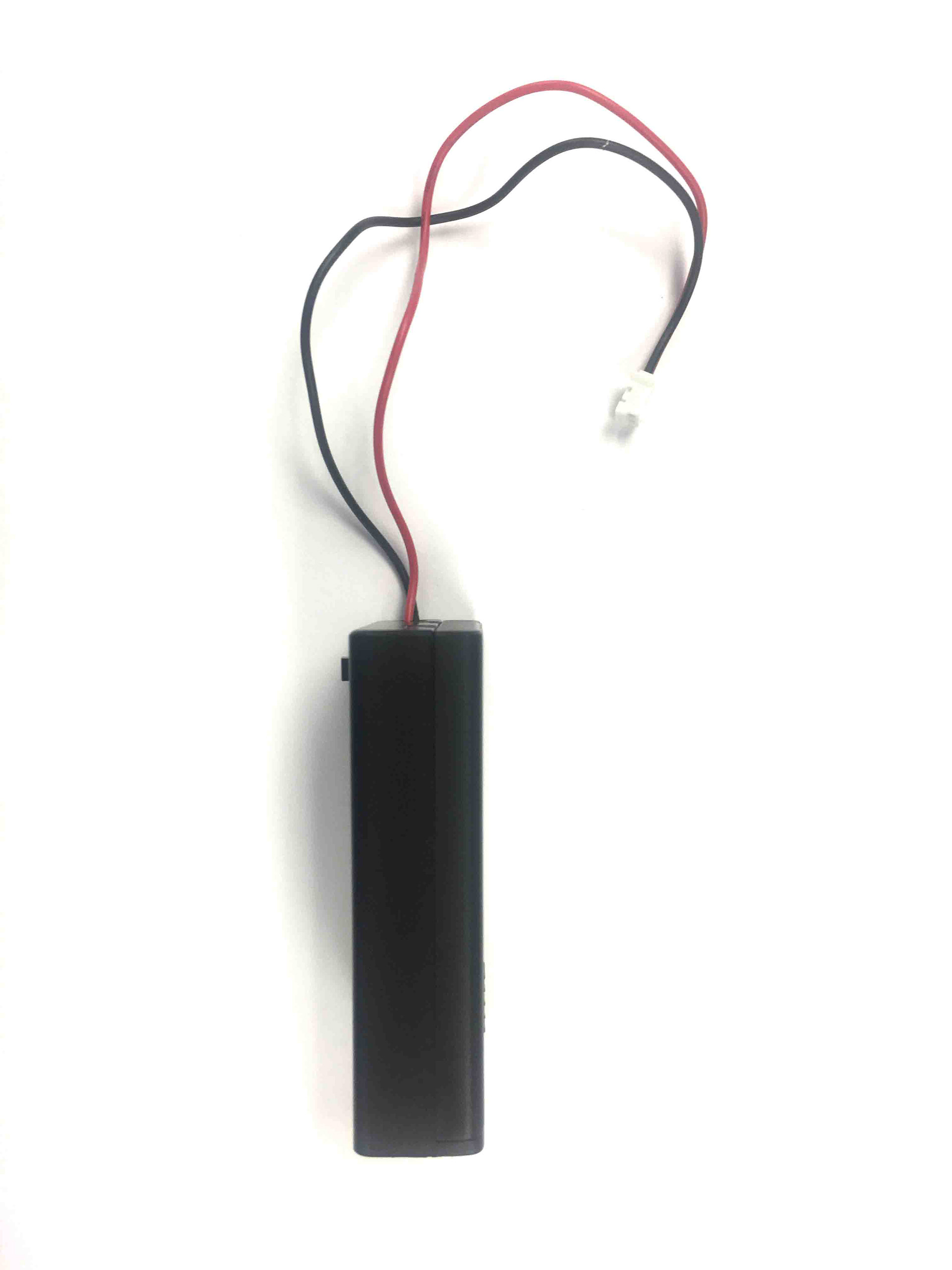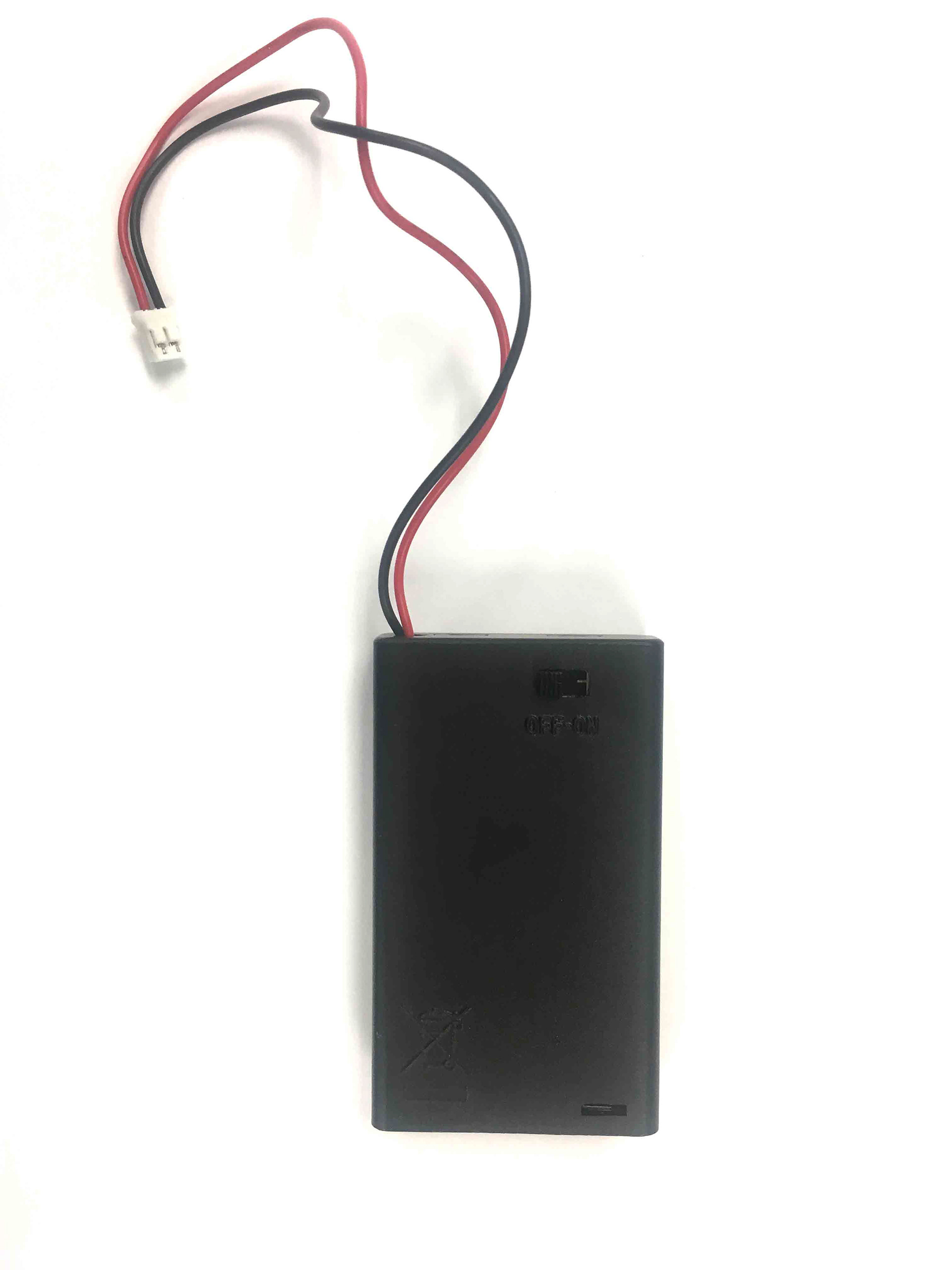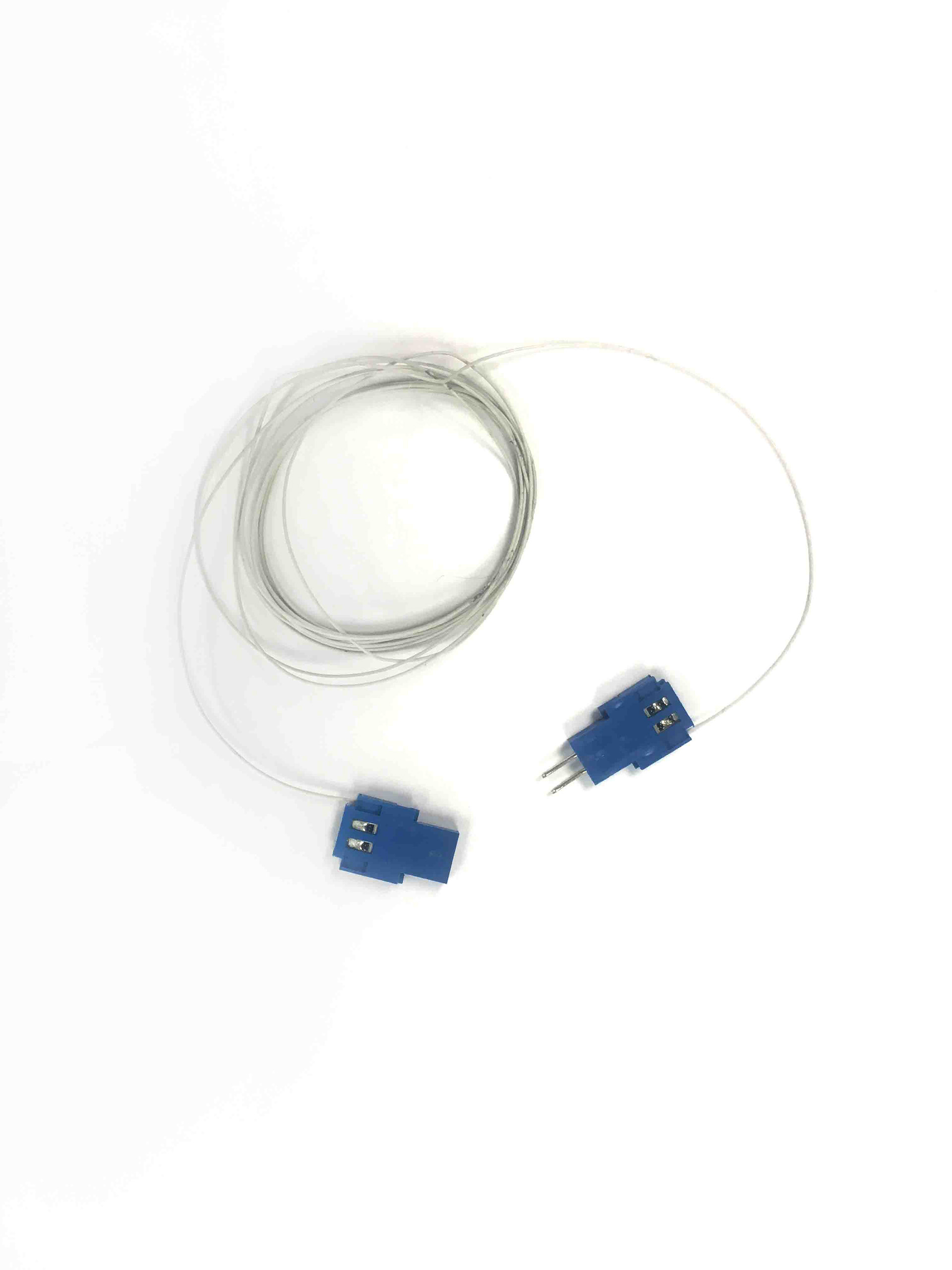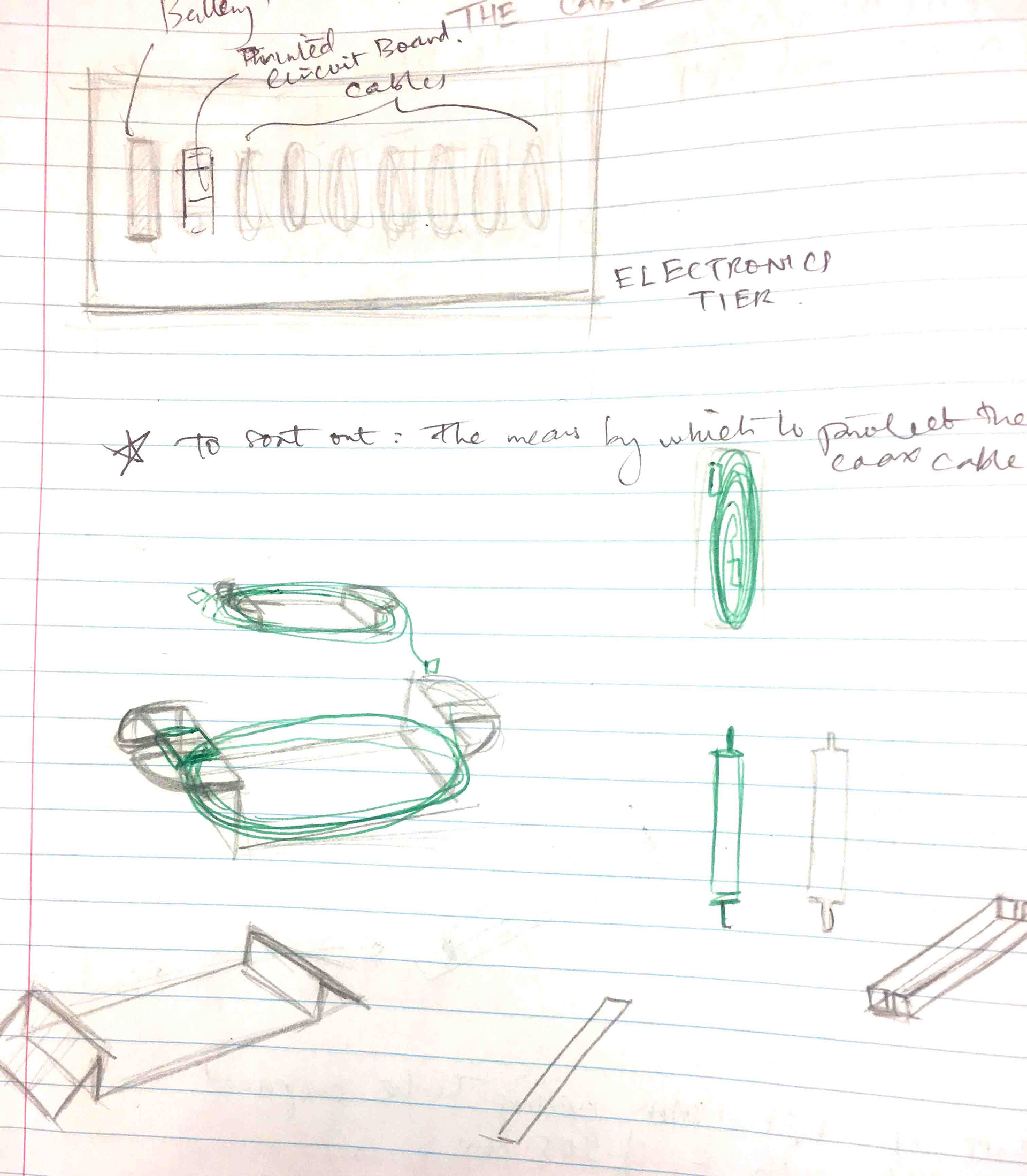 all the details, bits, bobs, moving parts; cords, batteries, ESD foam, ideas for cards to hold it together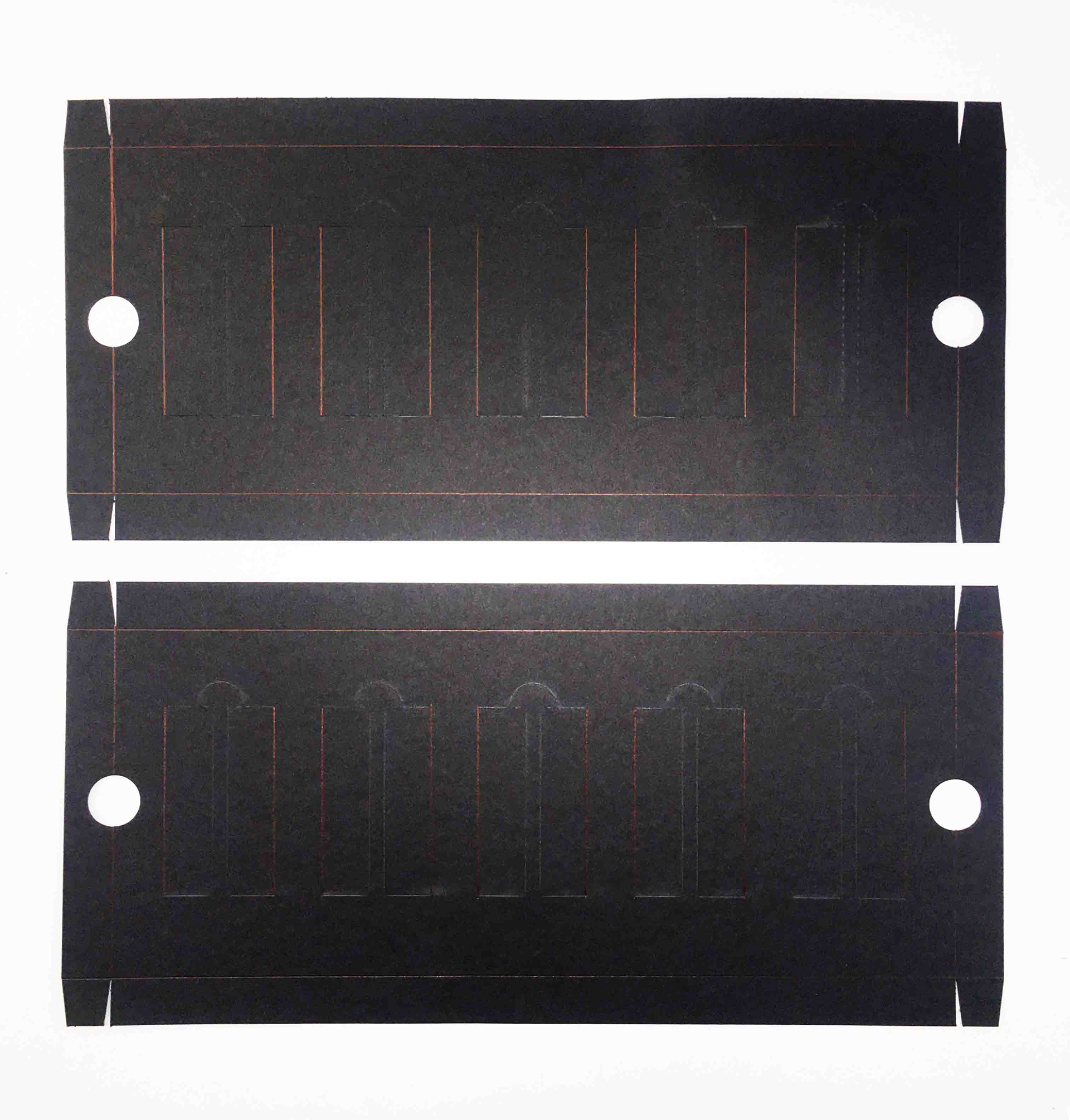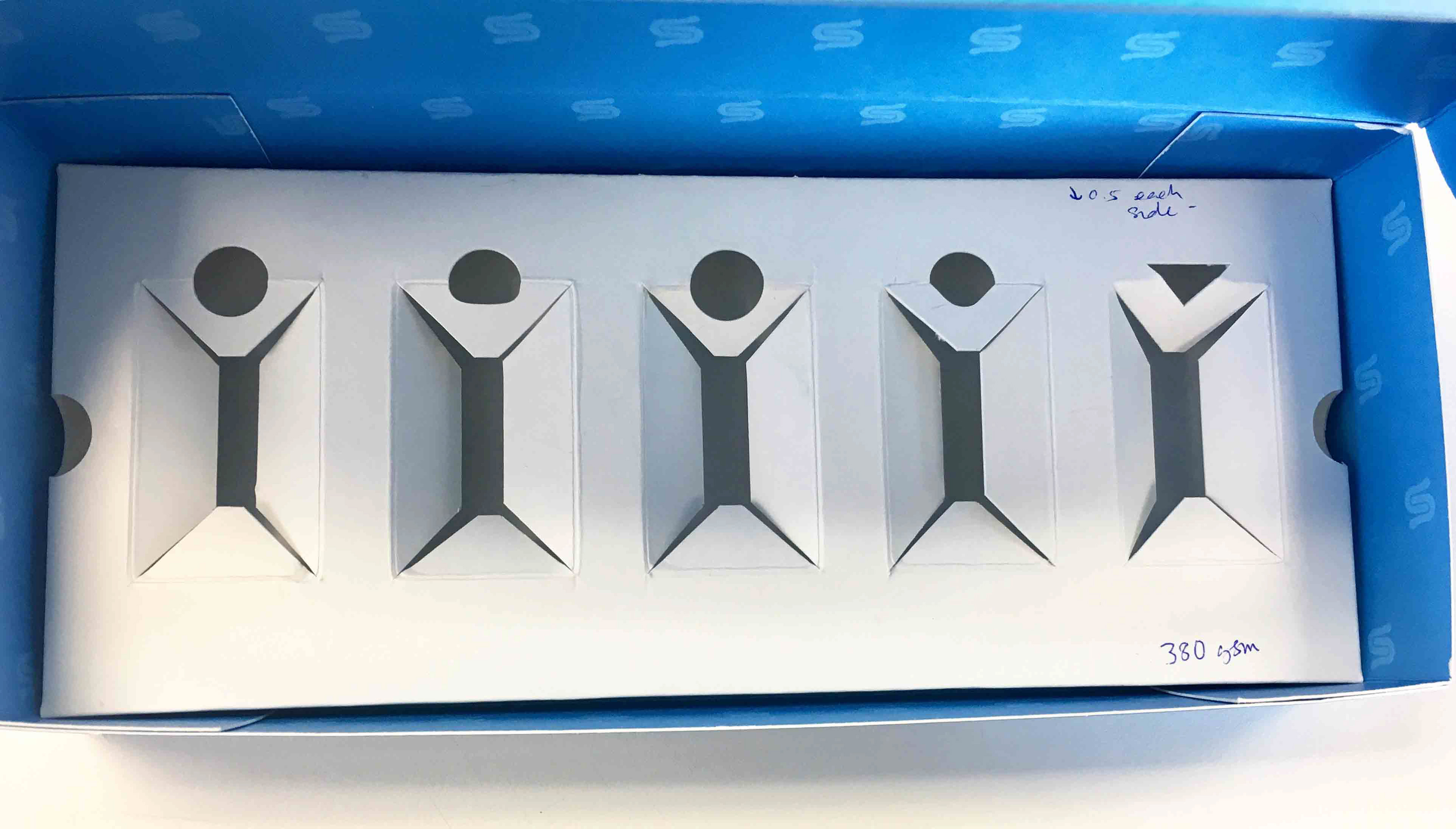 different thumb holes to get that battery pack out of that box!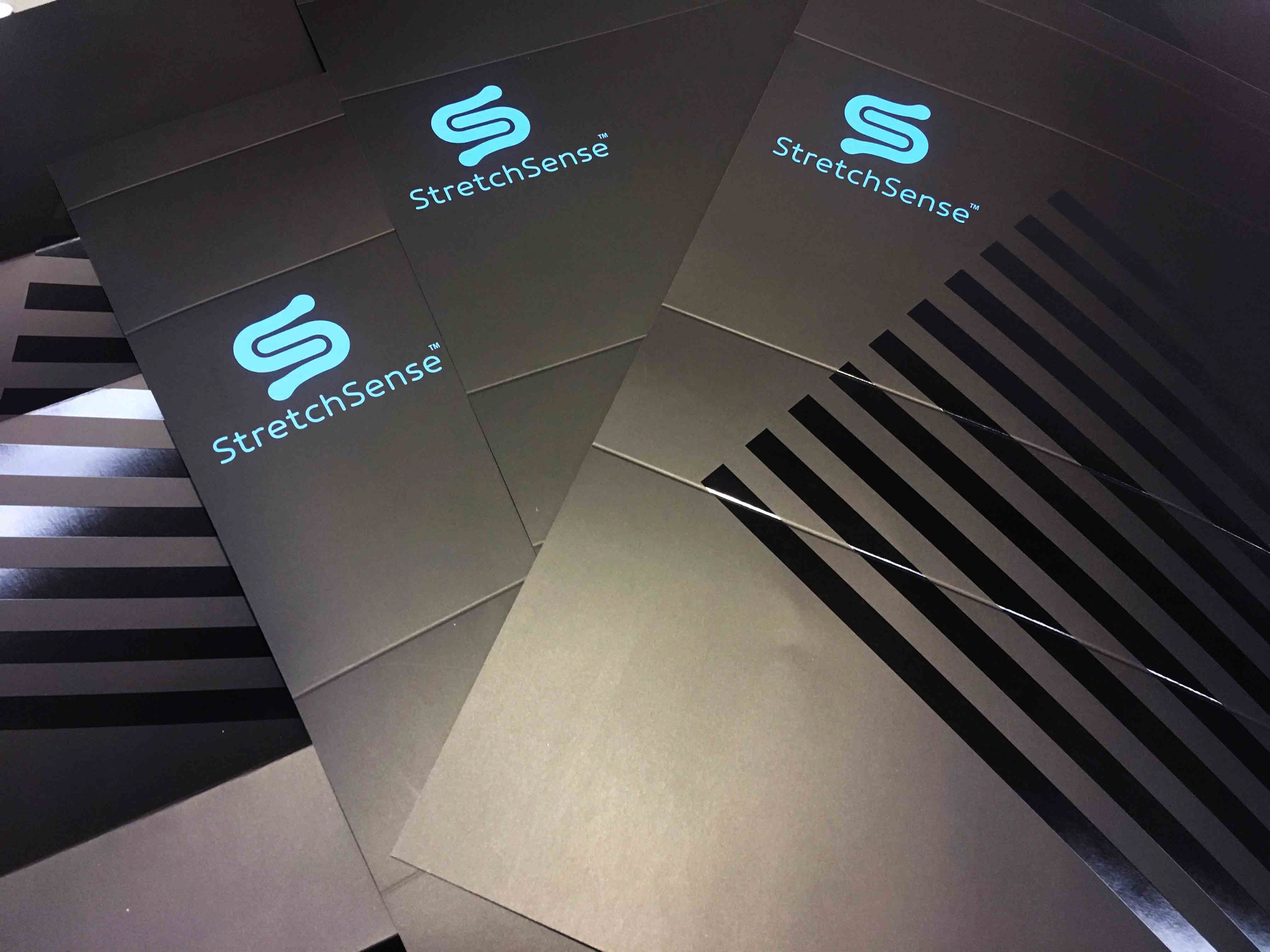 I should have asked for more space! I had a lot of ideas and crafted solutions that needed to get laid out!